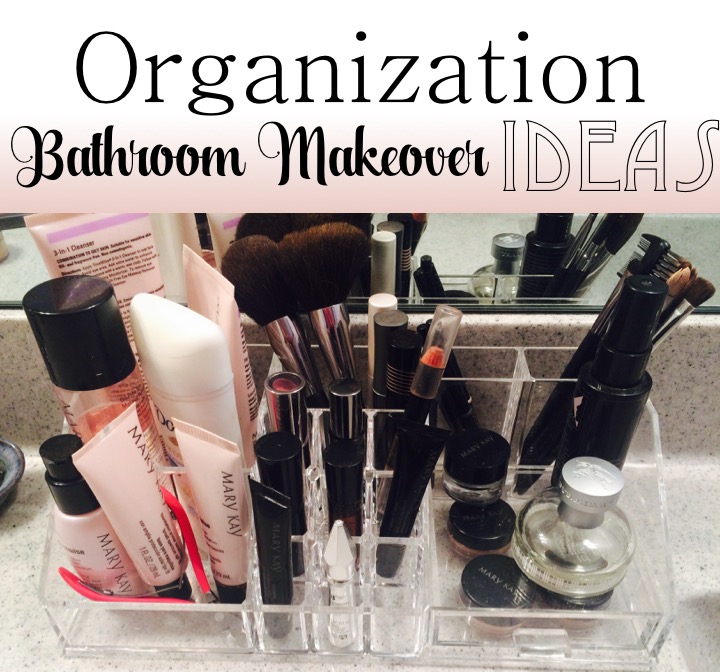 Magazines and makeup blogs sure make bathrooms and makeup stations look effortlessly amazing. While there is nothing I hate more than a messy unorganized house, in the real world it can be hard to work, keep a house clean, stay fit, cook all the meals, chase around those kiddos (or pups in our case) and do everything else that comes along with being an adult. Bathroom organization may me my least favorite of adult thing of them all, but yet I'm always envious of the immaculate bathroom and dressings areas that I see on other sites. How do they keep that clean, beautiful and organized all the time?! My husband is amazing, but bathroom organization was clearly not either of our fortes and after a few months in our new house being newly married it was time to make a change and get on the makeup blogger and professional home designers level, or at least somewhere close. I stalked every website I could find and here are my 10 favorite bathroom organization ideas and my own bathroom organization overhaul.
1: Acrylic Storage Containers
The amazing acrylic containers from The Container Store were my personal lifesaver. They give our bathroom easy access counter top storage with a high end look. Store makeup, and go to every day items in these easy to clean sectional storage bins. Plus, look how pretty they look! While ours aren't on this level of perfection, I still absolutely love them.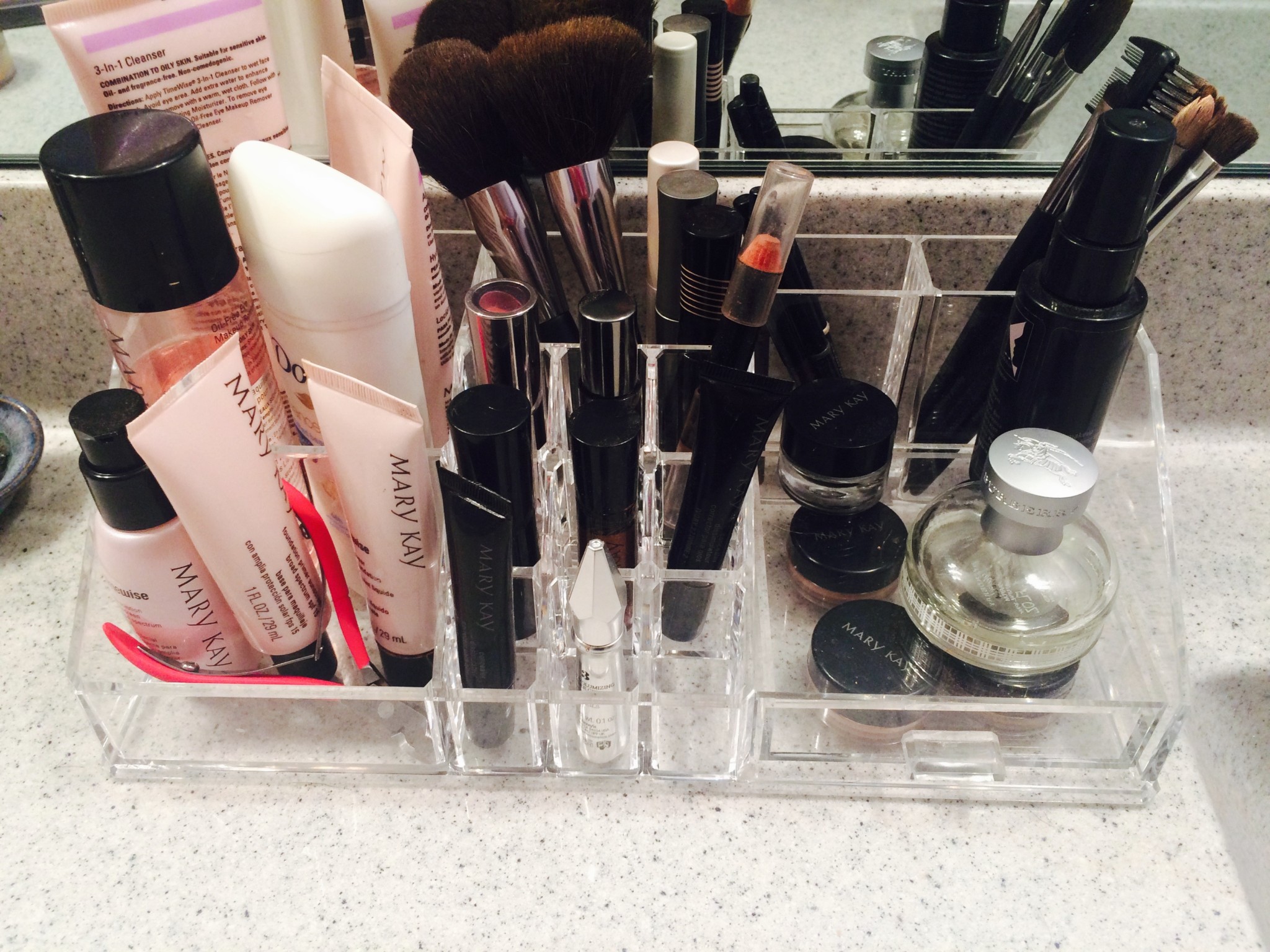 2: Drawer Dividers
Take the clutter off the counter with these drawer dividers! I love the bamboo look if you are going for a spa theme. You can find these at most stores in the (more…)