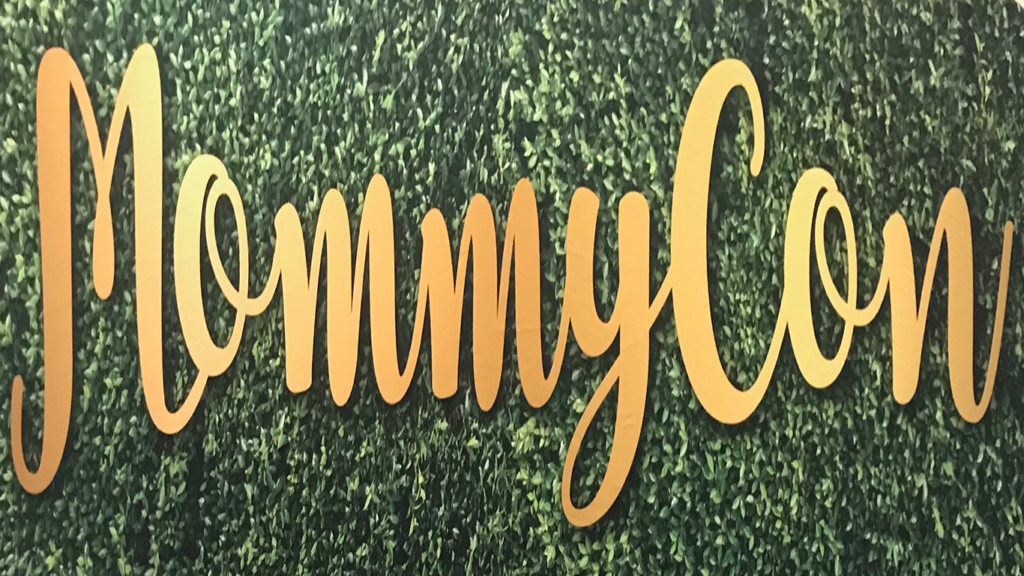 This post contains an affiliate link if you make a purchase after clicking this link we will be compensated. All opinions are our own.
Over the weekend we checked out MommyCon Orlando at the Caribe Royale. It was a great day filled with tons of parents information, products, shopping, demonstrations and giveaways! I attended with my older sister who was also one of the speakers and she crushed it. I was so excited to see all the hottest and up and coming mommy and baby products, some of the items were even Disney related, and attend the sessions with great baby information for my little one.
Here are some of my favorites products from MommyCon 2018 and a video recap!
Petunia Pickle Bottom
Petunia Pickle Bottom was showcasing these amazing baby diaper bags and lunch bags featuring my favorite mouse! I preordered one of these amazing bags and cannot wait to rock it at the parks. The white backpack is available now, the rest of the items will be released in October and I will be one of the first to get one! Any guesses to which one, I ordered?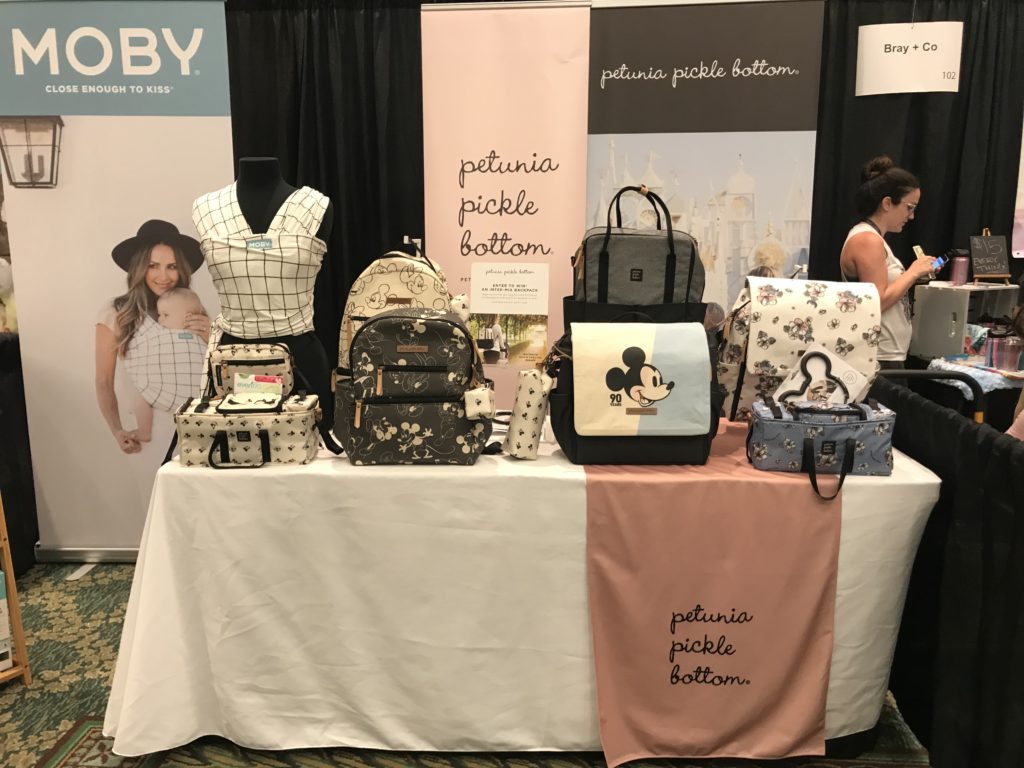 Polyblox
These totem blocks should easily be one of the best kids items for 2018! My son LOVES them, my nieces love them and I know your kiddo will too! They are so cool, fun to play with and completely educational. Polyblox Totems are spelling totems that show upper and lower case letters, contextual pictures, sign language (ASL), Braille, and numbers that correlate to the letters to aid in sequencing the alphabet. There's nothing better than having a toy your child loves that helps them learn!

Matching Baby/Mommy Headbands
Bumblito and Smartbottoms showcased an adorable new style called Toodles in their cloth diapers, wet bags, and headbands. I loved to Mommy & Me matching headbands and purchased a set for my sister and one for my self. We will all be matching on our next Disney vacation. I love these headbands because they are cute and very comfortable. Smartbottoms also has some adorable and very well made cloth diapers. I highly recommend giving them a try too!

GroVia Swim Diaper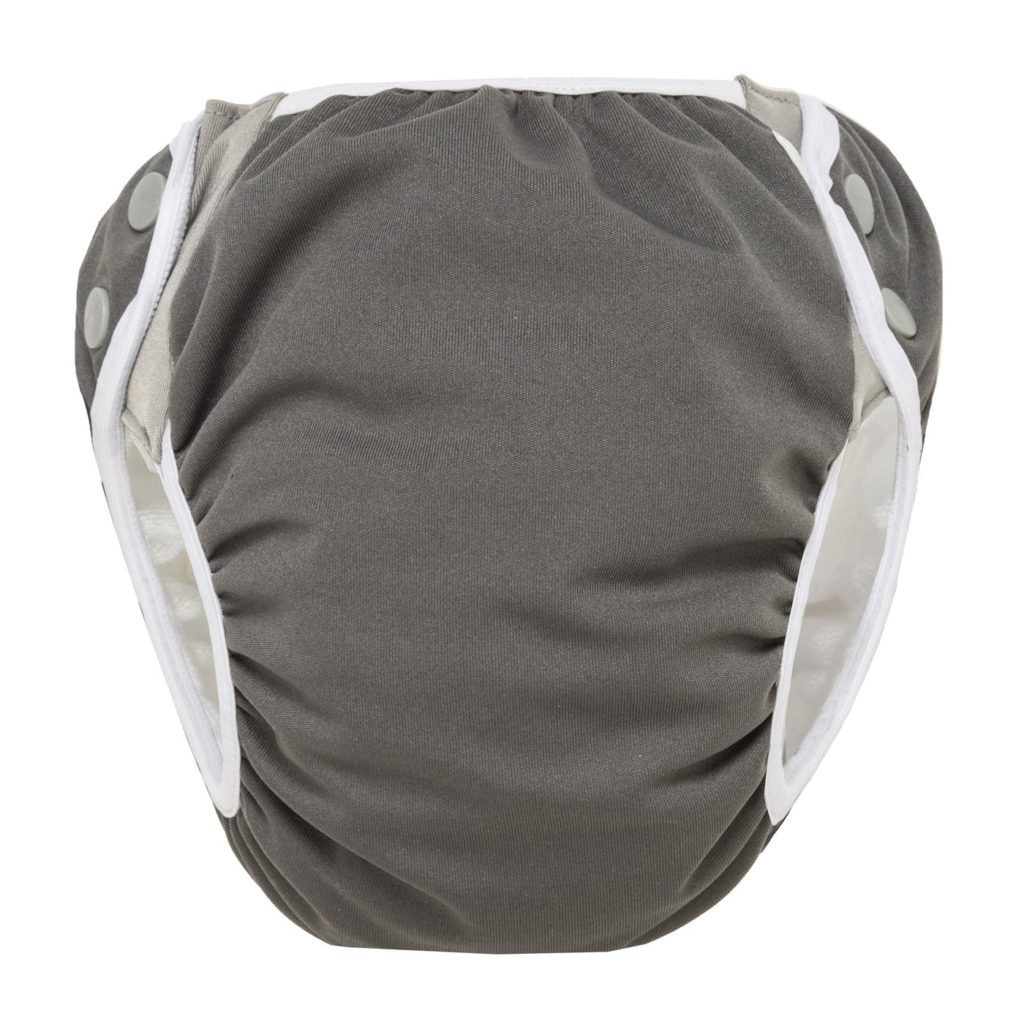 One of the most popular items for sale at MommyCon is definitely cloth diapers! I picked up a swim diaper from GroVia that is working so well for my son. Their swim diapers feature a waterproof outer and lined with a soft terry inner that will stop solid messes in their tracks. I love that it has some absorbency too it that some of the reusable swim diapers don't, which without it can get messy when you are carrying your child to and from the pool. TRUST ME. Plus the stretch side snaps give a custom fit and make for easy clean ups! GroVia has wonderful cloth diapers and right now you can save up to 10% with GroVia Cloth Diaper Bundles!
This was just a quick highlight of my favorite purchases. I also picked up a ton of freebies that I haven't tried yet, but I'm pretty excited about. MommyCon was full of fantastic new and exciting products for parents, babies and kids and amazing sessions to attend. If you attended what was your favorite?