Sad day, FastPasses are a thing of the past. This post was from 2018. I'm leaving this post up for nostalgia sake, I guess. Anyway you are out of luck because FastPass+ is gone and Genie+/Lightning Lane replaced it. For more current information on Walt Disney World and travel see our latest posts here.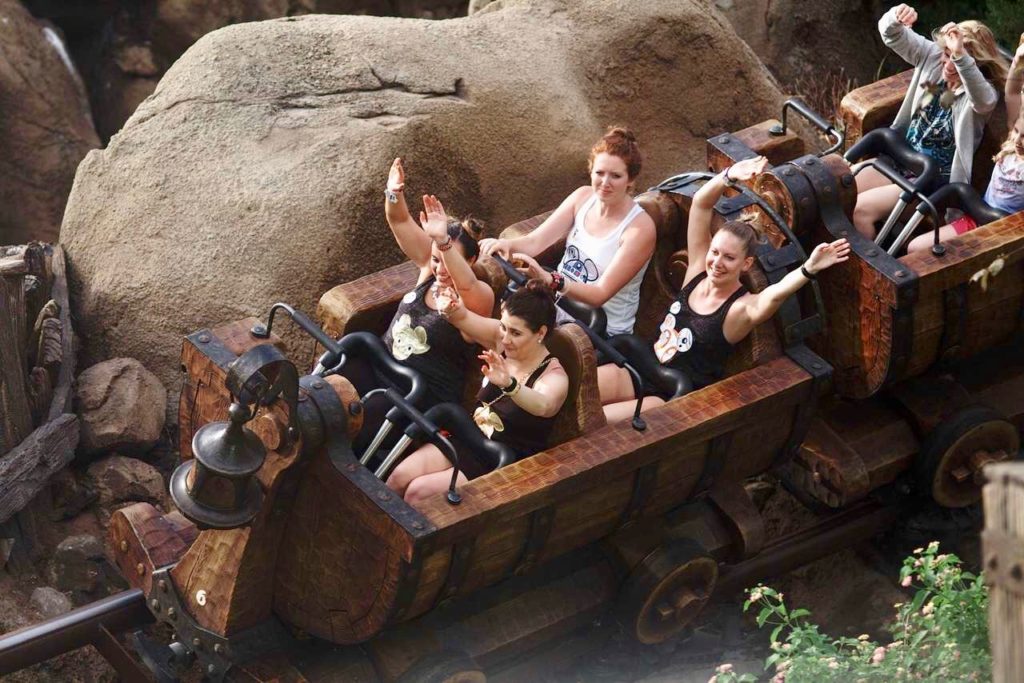 FastPass+ allows Walt Disney World resort guests to reserve "Fast Passes" for select Disney park attractions up to 60 days in advance of their check-in date and non-resort guests 30 days in advance of their arrival date. FastPass+ is basically a reservation to get in a shorter line for that attraction during a specific time window. This can shorten your wait time drastically or guarantee you access to a show if used correctly. It's also completely free and included in park admission for EVERY park guest. Fast Passes can be made for select rides, shows, and character meet & greets depending on the park.
For park guests staying in a Disney resort, you are able to book up to 3 FastPass+ attractions per day 60 days in advance of your check-in date.
For park guests not staying in a Walt Disney World resort, you are able to book up to 3 FastPass+ attractions per day 30 days in advance of your arrival date.
How to Reserve FastPass+
The easiest way to reserve "Fast Passes" is by linking your park tickets to a My Disney Experience account on your computer or phone app. If you are staying onsite you can also link your resort/ticket package on your "MDE" account. Alternatively, you can call Disney World (407-939-5277). (You will not be able to reserve any Fast Passes in advance unless you have tickets purchased for your trip.) Using the website or app is much easier and everyone in your group can see, make and change Fast Passes for the entire group using their own My Disney Experience account.
After your 3 scheduled Fast Passes have been used, you are able to book additional Fast Passes, one individually at a time, using the MDE app on your phone or at a FastPass+ kiosk located throughout the parks.
Can I Get More than 3 Fast Passes?
You can only reserve 3 FastPass+ reservations in one (1) park in the same day. For example, if you reserve your first FastPass+ in Magic Kingdom all three of your Fast Passes will have to be in Magic Kingdom. If you are park hopping, you can reserve your first 3 Fast Passes at the park you will be going to start the day in and then add one Fast Pass at a time after those have been used in your next park.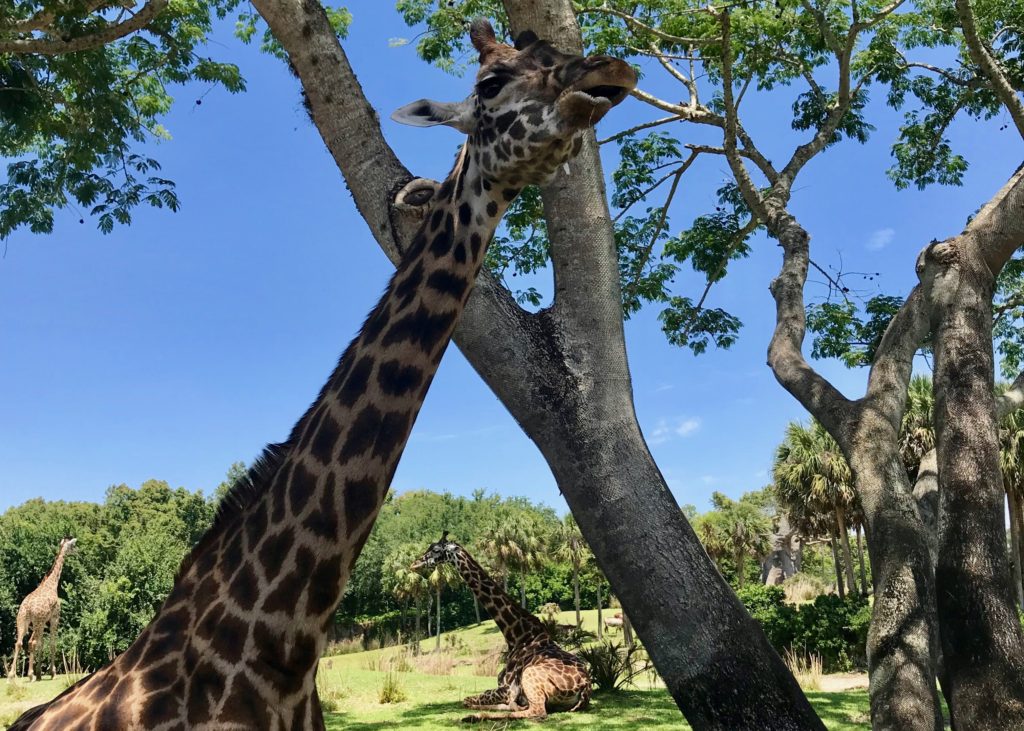 How to Use Your FastPass+
If you are staying onsite or have a MagicBand, you will scan your MagicBand at the FastPass+ line entrance. If you don't have a MagicBand, you will scan your park ticket. Make sure to check the wait time before scanning you MagicBand. If the attraction wait time is less than 20 minutes you may consider waiting in the standby queue line and changing your FastPass+ to something with a longer wait time, so you get the most use of your Fast Passes.
All FastPass+ times are valid for one (1) hour with the exception of live shows, which instead would give you a shorter arrival time to show up to be seated before the show starts. Only one (1) Fast Pass can be booked per hour (they are not necessarily on the hour).
When you use MDE to reserve your FastPass+ attractions after you select the date and your party, a list of qualifying attractions will appear. Every park, except Magic Kingdom, has ride tiers. For those parks, you are allowed to choose one ride in Tier 1 and then two rides in Tier 2. As new rides/attractions are created, the list will change.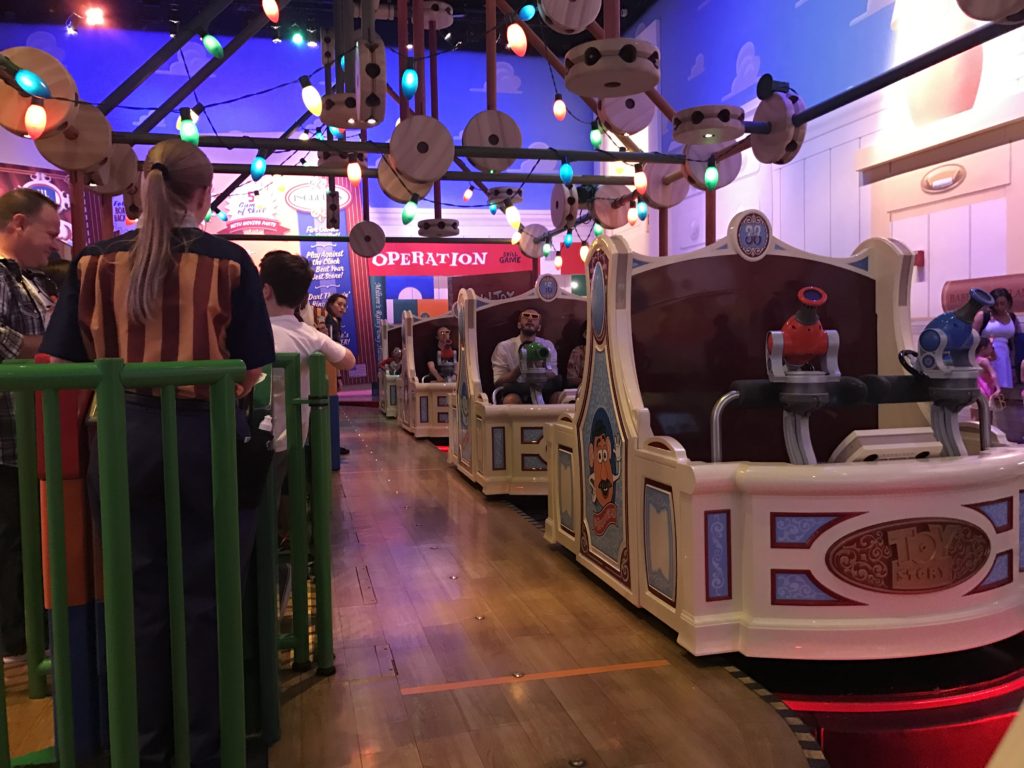 What Should you FastPass+?
In general, there are definitely some rides that are more important to Fast Pass than others, but all attractions at Disney World are popular. Ultimately, what you choose will depend on your groups interests. For the parks that offer Tier 1 and Tier 2 attractions, you should definitely choose a Tier 1 attraction as one of your FastPass+.
Right now, some of the most popular rides that you may consider for a Fast Pass are:
Avatar Flight of Passage – Animal Kingdom
Big Thunder Mountain Railroad – Magic Kingdom
Expedition Everest – Animal Kingdom
Frozen Ever After – Epcot
Kilimanjaro Safaris – Animal Kingdom
Peter Pan's Flight – Magic Kingdom
Seven Dwarfs Mine Train – Magic Kingdom
Slinky Dog Dash – Hollywood Studios
Soarin' Around the World – Epcot
Space Mountain – Magic Kingdom
Splash Mountain (if it's going to be warm) – Magic Kingdom
Rock 'n' Roller Coaster – Animal Kingdom
Test Track – Epcot
Toy Story Mania – Hollywood Studios
If you really want to attend a show, by all means, get a FastPass+ for it and if you really want to meet a certain character (Mickey Mouse) again get a FastPass+ for it.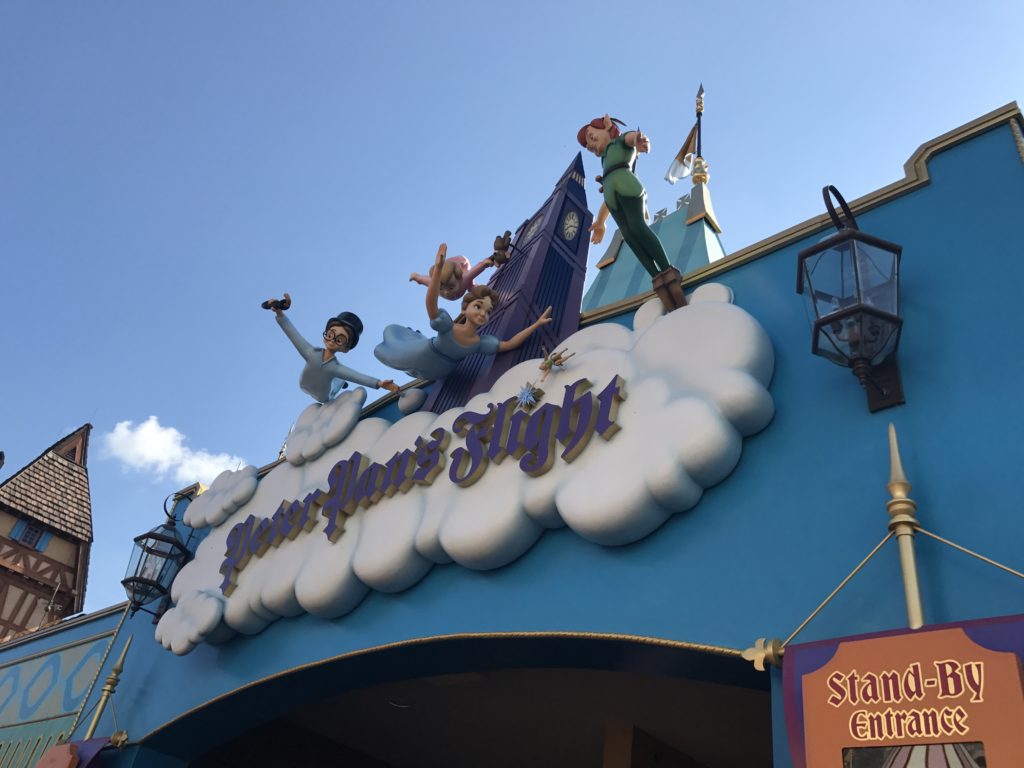 What do you think and what do you Fast Pass? Is there something you HAVE to get a Fast Pass for I missed?