With all the recent news about mosquitoes, I thought it was important to bring a ton of bug spray with us to Mexico, just be on the safe side. Our honeymoon is finally here and we are currently soaking up the sun on a sandy beach.  I know you can get bit just as easily at home as abroad, so this great little bug spray is perfect for a purse and made from ingredients that won't harm the world. Follow us on a Instagram to see our trip live in action.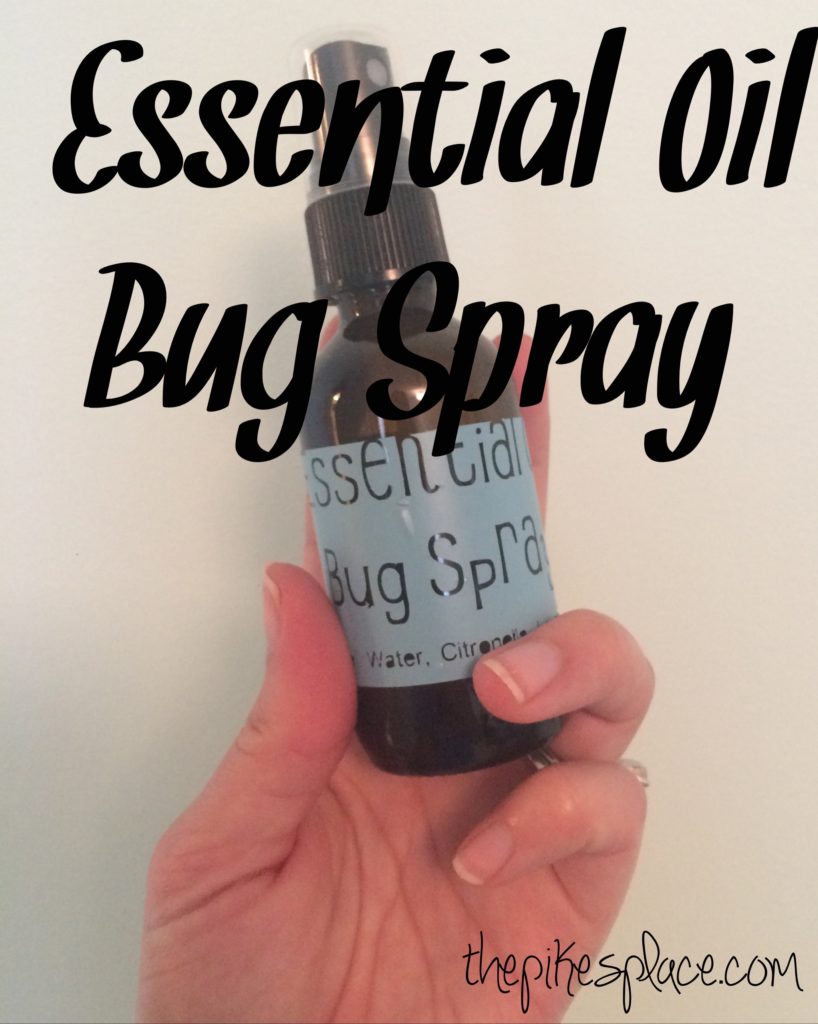 I bet you've heard a lot about essential oils by now. I don't think we will get rid of all chemicals around us tomorrow, but in an attempt to live a more natural life, I've started using a few different oils. My sister is very knowledgeable about essential oils and gave me this recipe for homemade bug spray. Then of course I couldn't help myself and had to make a little vinyl label for my bug spray bottle!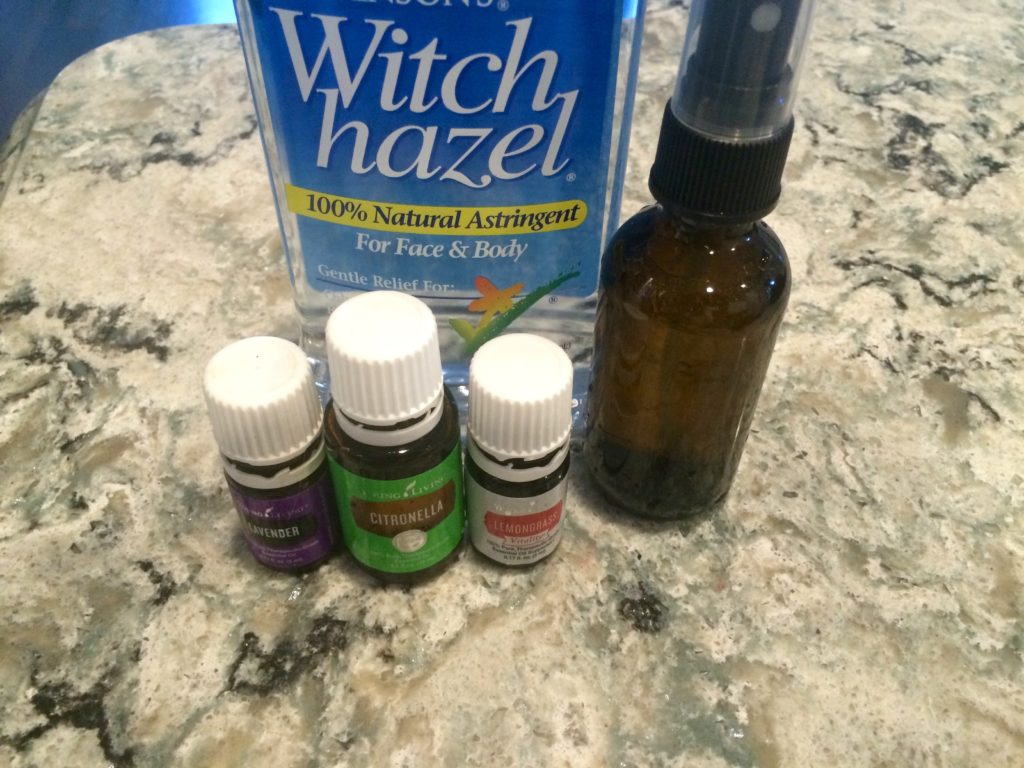 What you need:
Witch hazel
Water
Citronella Essential Oil
Lavender Essential Oil
Lemongrass Essential Oil
Small glass spray bottle
What to do:
Fill the bottle with half water and half witch hazel
Add 20-30 drops citronella oil, 5 drops lavender oil, 5 drops lemongrass oil
Shake and spray!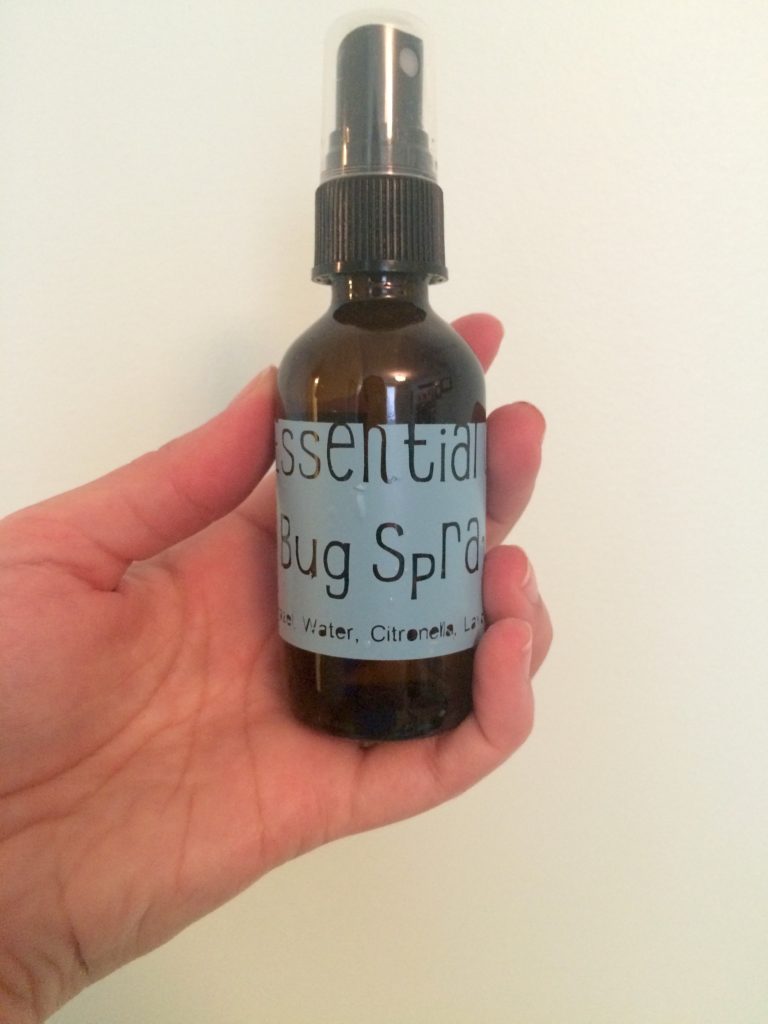 A little goes a long way and this stuff really works for me. I get bad reactions to a lot of chemicals, so a bug spray without all the junk is great for my skin.