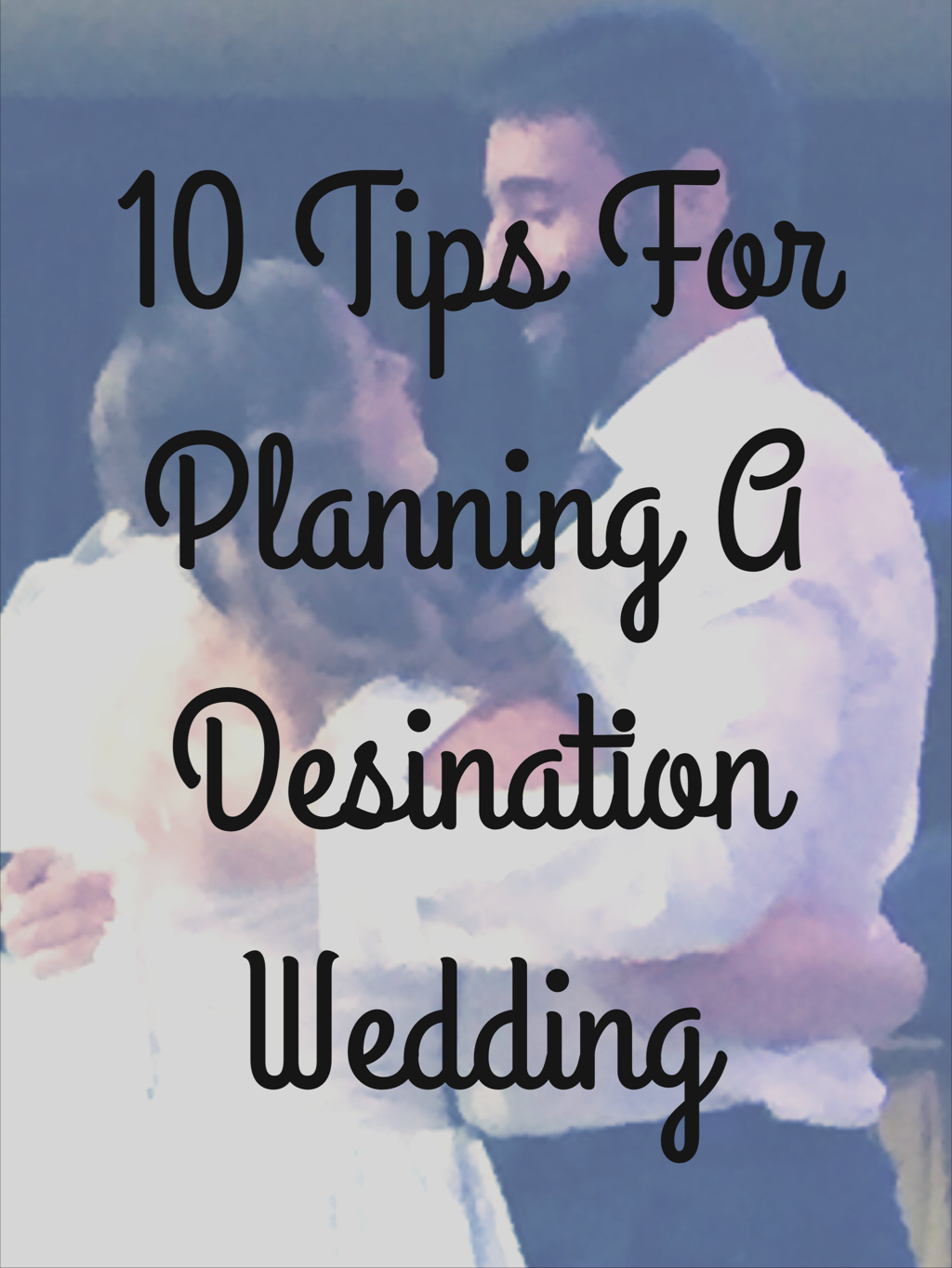 Having just returned from our honeymoon in Mexico, I thought this would be the perfect time to post some tips for planning a destination wedding from my personal experience as a destination bride. I am not a wedding expert, but I can give some good tips from one former bride to a current one!
My husband and I got married December 2015 at a destination wedding in Breckenridge, CO. I will forever love our brilliant idea to get married in a beautiful white chapel with the background of a snowy wonderland and amazing winter sports. As much fun as a destination wedding is, planning any wedding is not usually as simple as picking a location and inviting your friends. Whatever you destination dreams are, you can make it happen. Here are my tips for planning your dream wedding.
1: Pick the location you both want and invite whoever you both want.
Some people will come and some people won't come! It makes no difference if your wedding is in your backyard or in Tahiti. You might have a significantly smaller wedding if it is a destination, but the return RSVPs might surprise you. We had over 80 people attend our winter Colorado wedding (neither of us are from or have family from Colorado). When we sent the invitations out we weren't sure if more than our immediate family would come. It turned out that a few of our immediate family couldn't come and likely they wouldn't have been able to come no matter where our wedding was. Moral of the story, have your wedding when and where you want it whether or not it works for anyone else and invite the people you want to be there.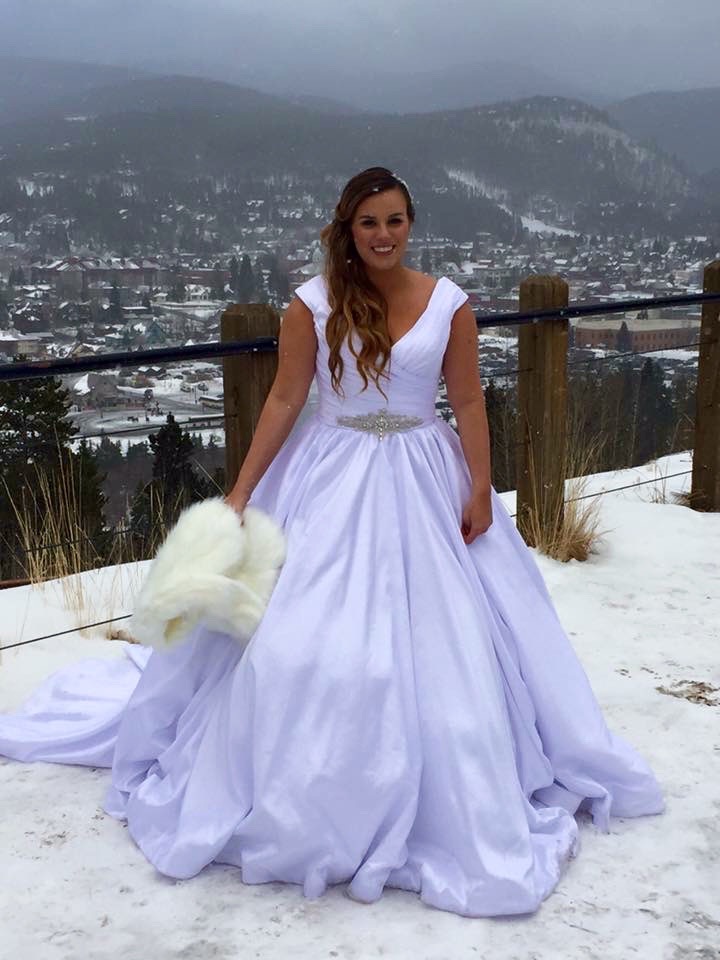 2: You want to get married in 6 months or less and have a destination wedding?… don't elope instead.
I understand your confusion. I just said have your wedding when and where you want, but here me out. Planning a wedding in 6 months can be a nightmare in itself, but it's also really selfish for a destination wedding. If the majority of your guests live more than an hour away from where you wedding is and need to travel, hotels, etc give them at least 10 months notice. I mean 10 months from the when you send your save the date not 10 months from when you book the wedding. If you get engaged in December and want to get married in May in Florida, Mexico or somewhere tropical elope or plan a wedding for May of the following year. You'd be surprised how much would already be booked up anyways. That leads me right into my next tip.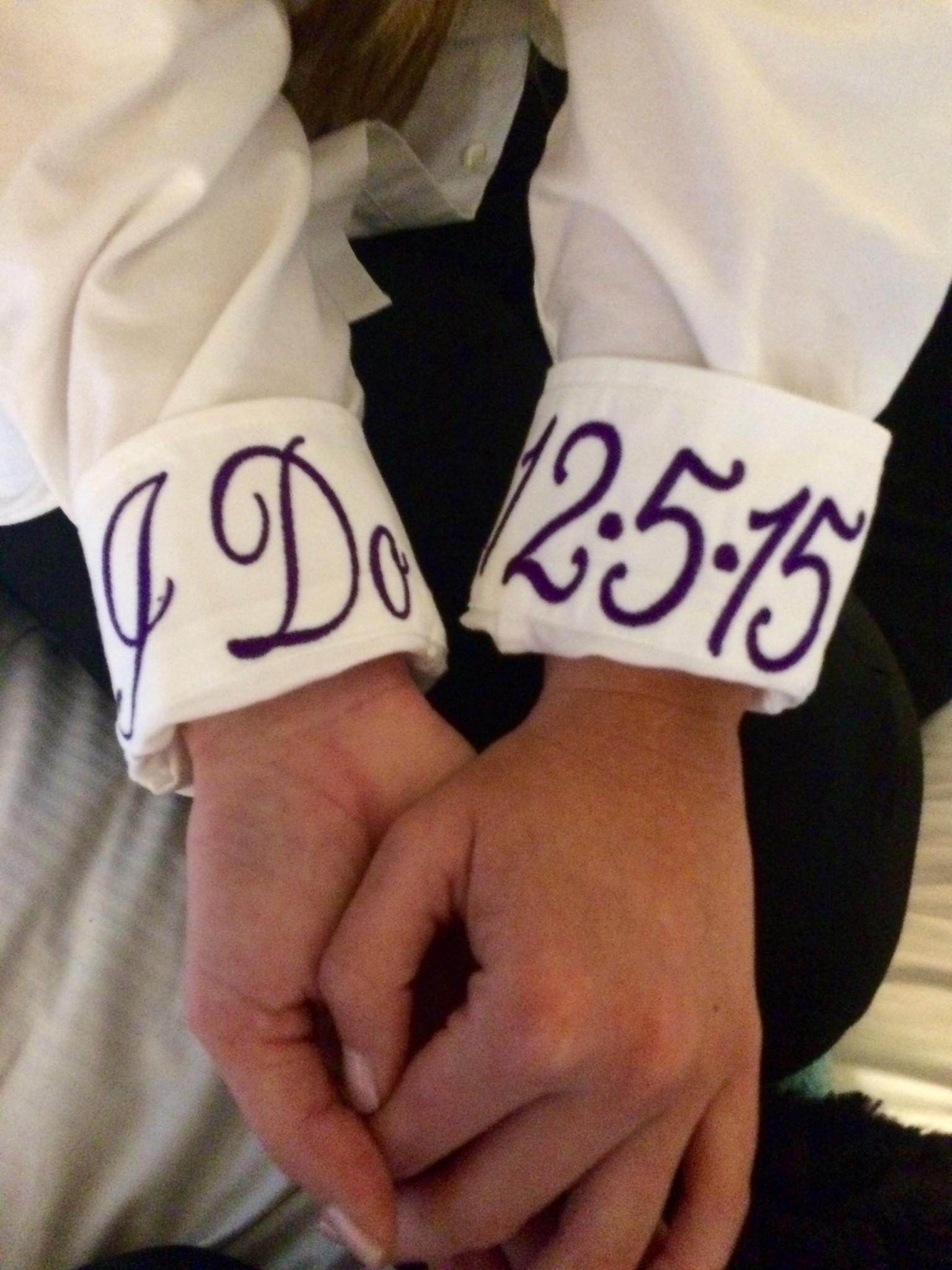 3. Plan ahead and book early.
It's still a wedding whether or not it's a destination wedding. If you want a traditional wedding with flowers, cake, dancing, a church… All of those things book up in destinations just as early as your home town. We were shocked how many people literally laughed at us when we asked about booking a wedding a year out or already had 5 wedding booked at the resort for the same day. We actually knocked some destination locations off our list based on that alone. I didn't want to be one of 5 weddings in the same hotel and have our guests completely confused on where to go or be limited to wear we could hold the reception based on other weddings.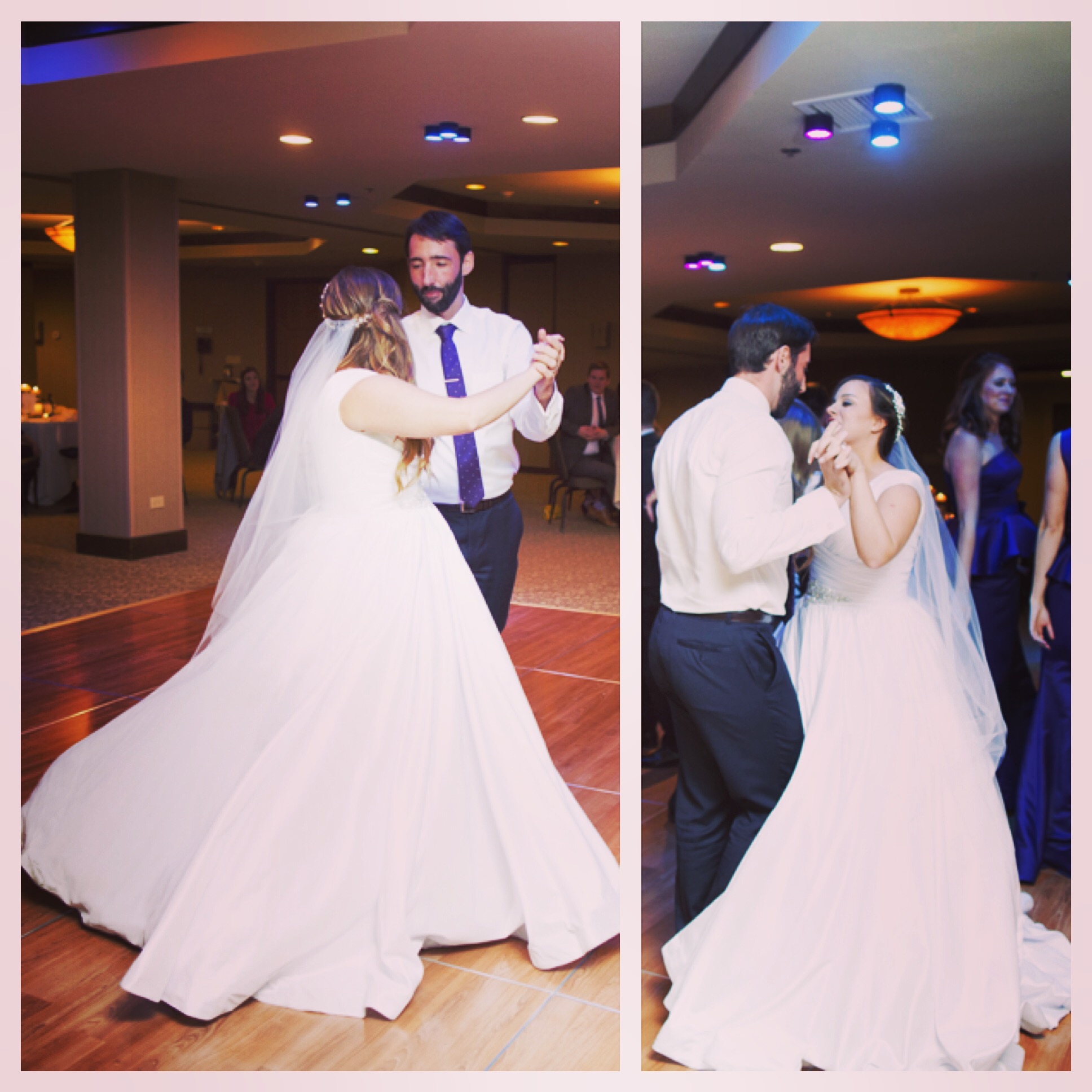 4. If you do not hire a wedding planning, have your reception at a hotel.
A destination wedding is still a wedding and I can promise you don't want to rent every single item in a city you don't live in. Make it easy on yourself and choose a venue that already has a caterer, tables, chairs, plates, silverware and a staff that will set up and tear down all of that, serve the food, bar-tend, etc. For our wedding the only outside things I brought in were some personal decor, flowers, and our cake. That was it! Our DJ brought their equipment and lights, the day of coordinator put out the personal decor and the florist set up the flowers.
My family and I never lifted a finger and that's the way you want your wedding to go, I promise! Less stress on you and everyone else. Also, our guests got to mosey on up to their rooms following the reception and it made everyone else's trip so much simpler to have the reception at the hotel.
5. Make a website with links and keep it up to date.
If you want your guests to be able to attend give them the information they need. List out options and prices for places to stay, locations and list of all wedding activities, a list with links of non-wedding related things to do in the area, directions to and from the ceremony, reception and hotel, and whatever other information you think would apply to your wedding. Don't forget social media either. I'm not saying blast all your wedding details all over your Facebook page. DO NOT DO THAT. Instead make a private group to share updates and answer questions for the guests that are tech savvy.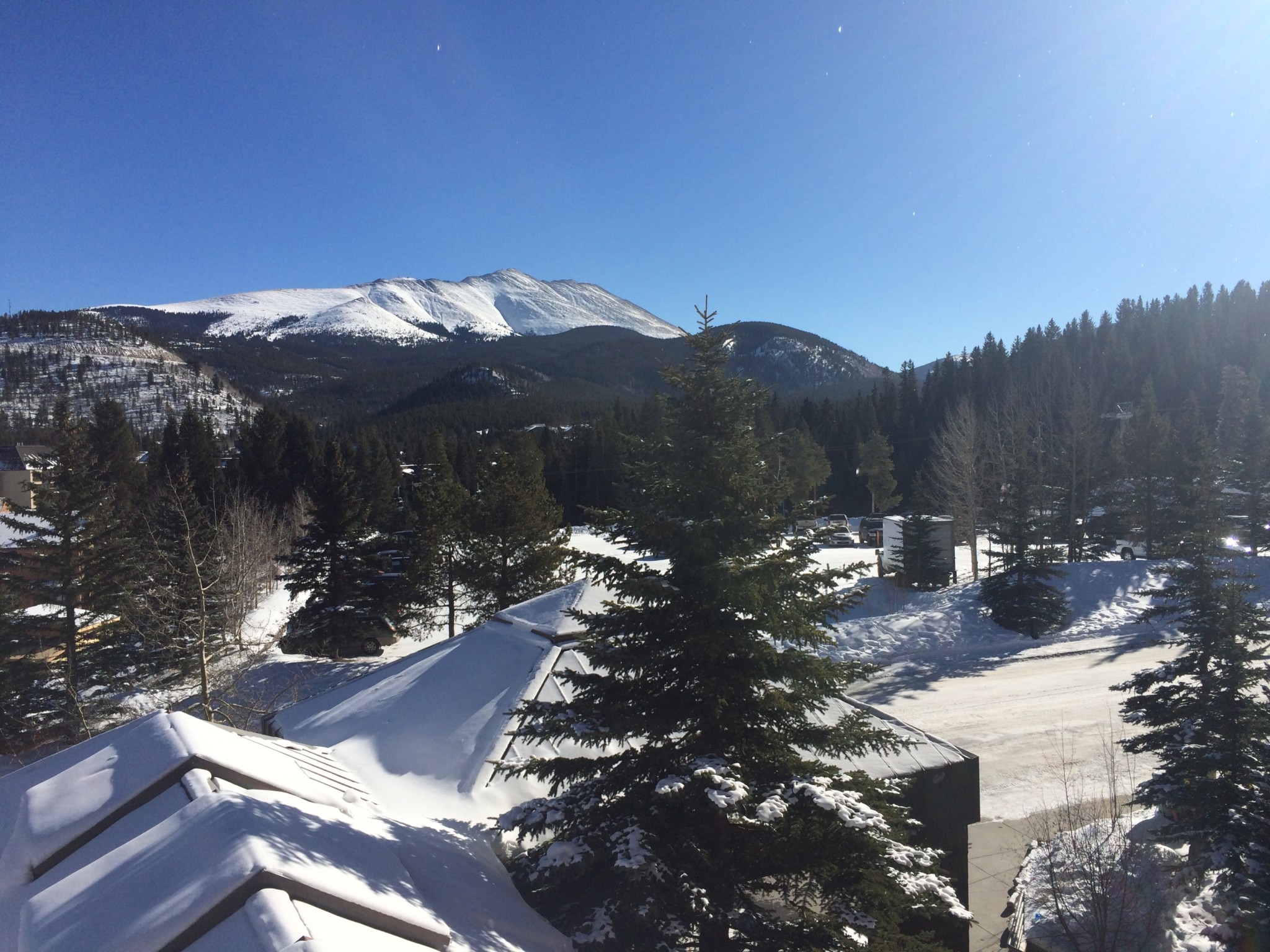 6. Host a welcome party and give out welcome bags.
It's very helpful to have a central meeting point for all guests the day or so prior to the wedding. We actually had two. On Thursday since mostly family was in town we held a welcome party at local pizza place where kids would be welcome and booked the whole upstairs. Then on Friday following our rehearsal dinner at a local brewery we invited all guests to come have a drink with us. This was a great time to chat with guests prior to the wedding and it's a great first introduction for guests to meet each other.
Welcome bags are also important as a kind and helpful gesture to guests. Hotels will often give out welcome bags for you if you ask. The hotel we used would place them in guests room for a charge, but would hand them out upon check-in for free, so check the policy. Our welcome bags included a welcome letter thanking guests from coming, waters, directions, a weekend itinerary, snacks, hand warmers (winter wedding), and brochures for local attractions.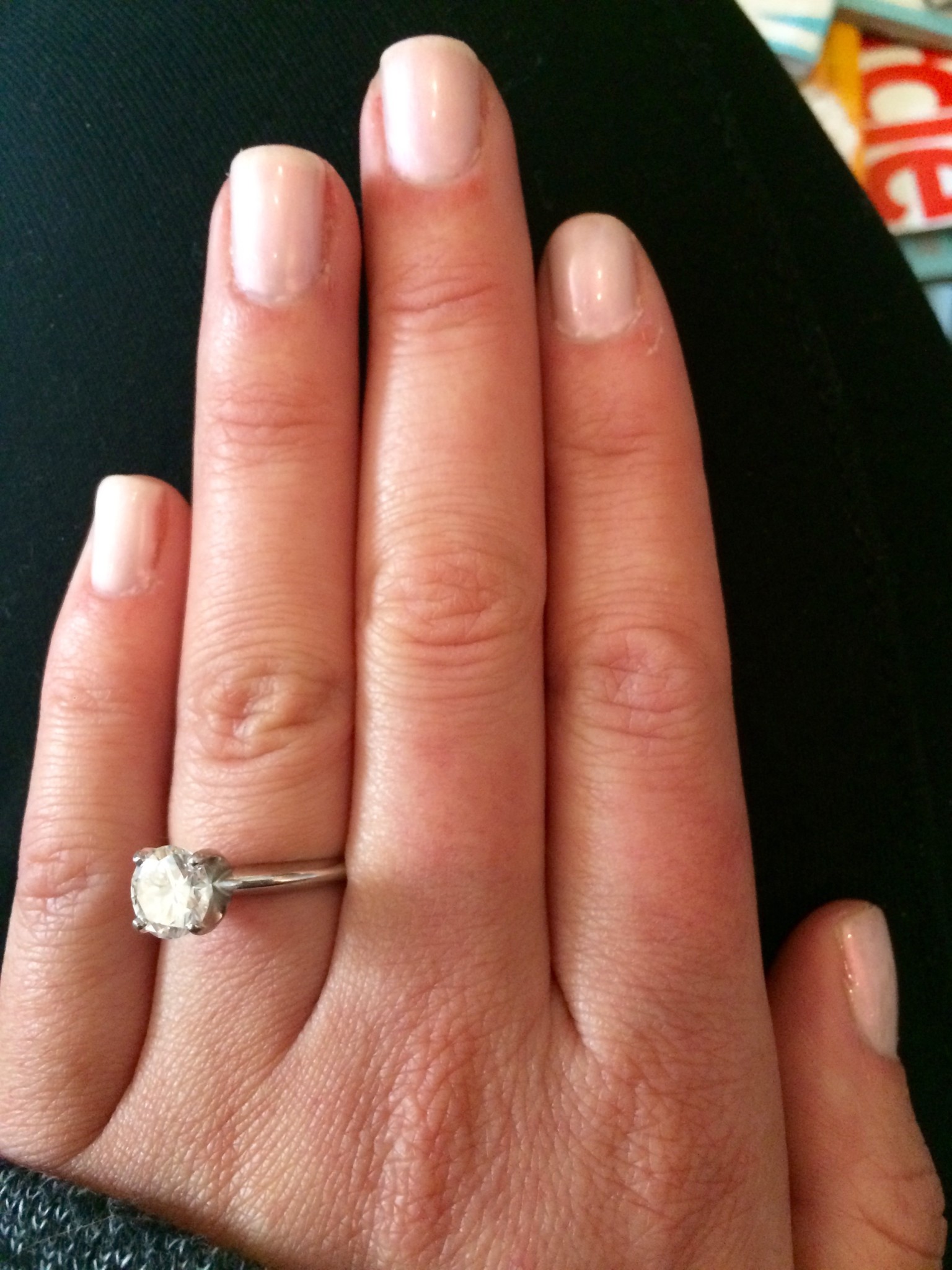 7. Plan to get to your destination early.
In most locations, you can't just show up the day before a wedding and get married. Research this before you agree to a location! Some locations require blood work, for you to be a citizen, be in that location for a certain amount of days and some don't require anything. The location we choose was very simple, but other locations aren't like that! Even with the low-key license process, we arrived on a Tuesday for our Saturday wedding.
This gave us time to get our marriage license, have my hair and makeup trial, pick up last minute supplies we couldn't bring with us, meet with our officiant, get my dress and his suit steamed, meet with our hotel coordinator and finalize details with our DJ. This also gave us the opportunity to split up for a last fling on the Friday before our wedding. I spent the day with my bridesmaids getting my nails done and walking around the shops and my husband went with his friends skiing. Then we met back up for our rehearsal.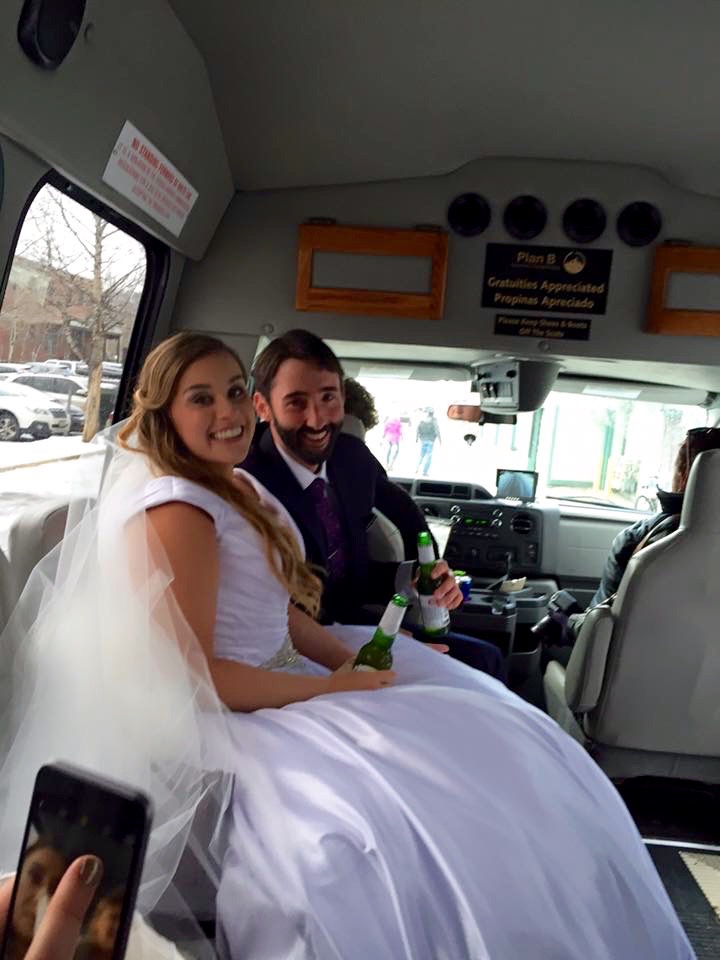 8. Skip the honeymoon or plan one for a later date.
I was hard core insistent that we took a honeymoon after the wedding. With our destination being far from our home and getting time off work right before the holidays, along with time off for our wedding it was not possible. I was devastated, but then I thought about it. I was about to marry the man of my dreams and have the wedding of my dreams. Why did I need a honeymoon the week after. I didn't and my husband didn't. We made a plan to book a honeymoon for the July after our wedding and it worked out incredible! Instead of closing out our wedding night with a huge send off and being whisked off to a spectacular honeymoon the next morning, we stuck around.
Since we were at a ski destination, the next morning my husband went skiing while I lounged around the hotel. You are already at a destination, take some two time. It was fantastic. A few months after the wedding, we got to relive all the excitement and plan our honeymoon! Then July came around and we went on the honeymoon and it was so amazing! Truly, I think it was more romantic and more exciting than it would have been right after the wedding.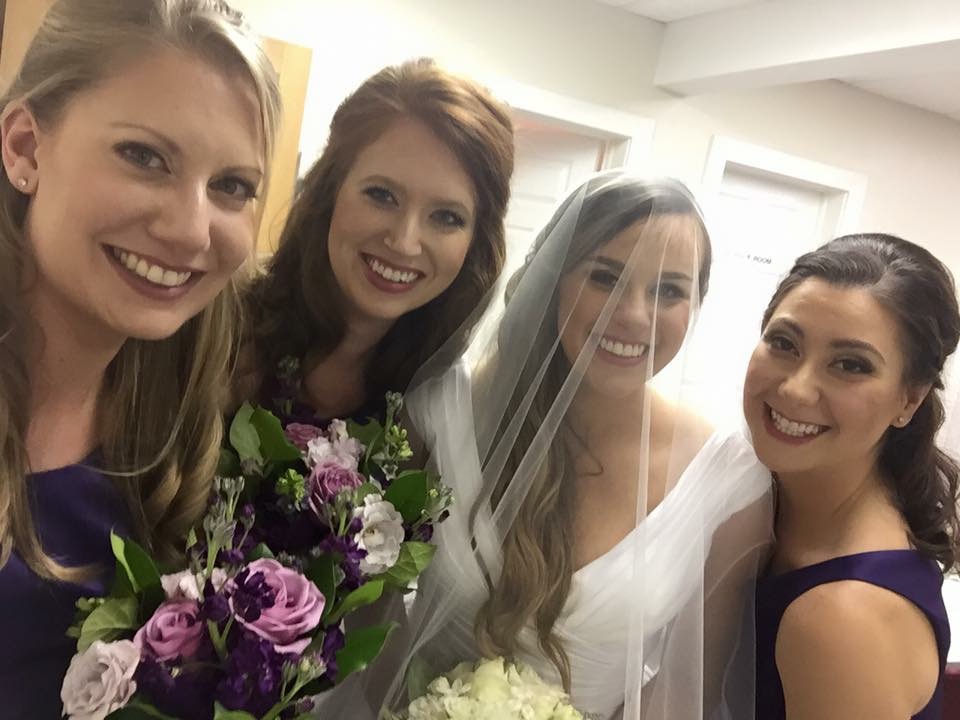 9. The flowers of your dream may not be available in the location or time of year of your wedding
This is a big one for saving money. If you want a certain flower in your bouquet or centerpieces think again. Flowers can get really expensive. You can save hundreds and maybe thousands of dollars, yes I'm serious, if you aren't too picky with your flowers. Pick a color scheme or look for the flowers instead of a certain bud.
I never knew that having giving each bridesmaid a nosegay of roses could literally be your entire wedding budget. Luckily, I had my hopes on flowers that were more simple. Seriously, you should have seen the laughs at a few places I talked to with the budget I had for flowers during winter. This doesn't apply to winter only. Every season has certain flowers that are cheaper. As long as your flowers are pretty, the type of flowers will only matter to you and maybe that overly snotty guest who had a million dollar wedding. I promise!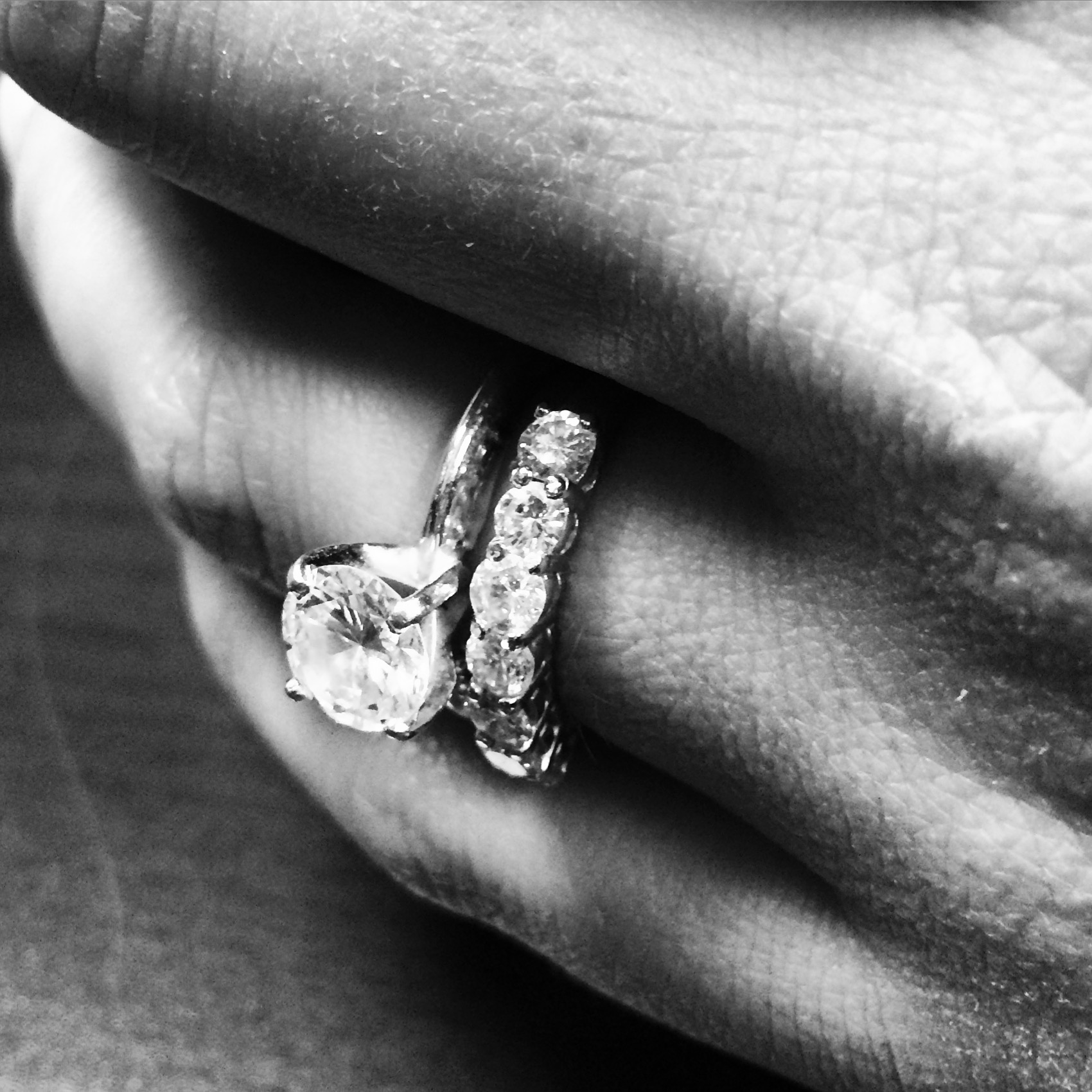 10. Things will go wrong, get over it!
Nothing will ever be perfect. I work in entertainment and let me tell you a huge secret, something ALWAYS goes wrong. It doesn't matter if you are having a private elopement at the courthouse or a 400 person banquet reception at the Ritz in the Caribbean. There is always a hiccup, there was a few on our wedding day. There was at every wedding I can remember attending. From not loving your hair, your photos not turning out, a vendor not showing, a too drunk groomsmen, the wrong song plays for your first dance or whatever may happen. At the end of the day if YOU BOTH have fun and look like you're having fun no one will care. All of your guests know this is your day. If you are happy nothing else matters. In honor in my love of all things Disney… LET IT GO!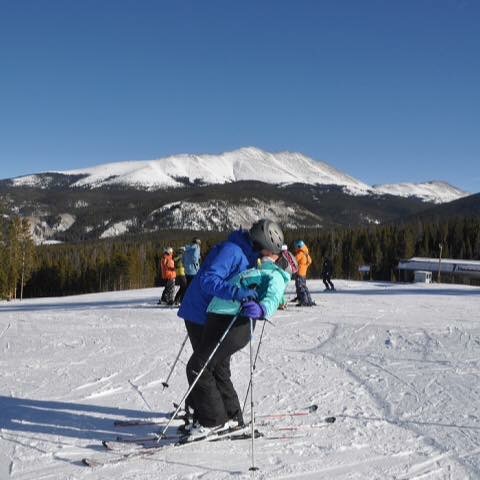 Our wedding was incredible. If I could go back and change things, I wouldn't. It was the cliche best day of my life and we will have those memories for a lifetime. I walked down the isle to marry the man of my dreams. It snowed while we took pictures and our first dance was flawless. The food was amazing and I felt like a princess with my prince the entire night. Sure there are tons of things I could have done better, researched more or planned ahead for, but why. It wouldn't have stopped anything bad from happening. I probably already wasted too much time worrying about the big day.
Relish this time of being engaged and planning your wedding. It goes way to fast! As I kept reminding myself while I was engaged  you only get one wedding, make it count. Bonus tip: The photos in this post are my behind the scenes photos from ours or friends Iphones. Don't forget to take those!
If you'd like to find our more about our big day please visit fellow blogger's, A Colorado Courtship, website!
Real Colorado Wedding: Kelsey and Matt | Winter Wedding in Breckenridge