My husband loves soup. He is always begging me to make soup and I love a reason to use leftovers and my crock pot. I recently roasted a ham for dinner and a few days later still hadn't used up all the leftovers. Soup is always a go to for left over meat.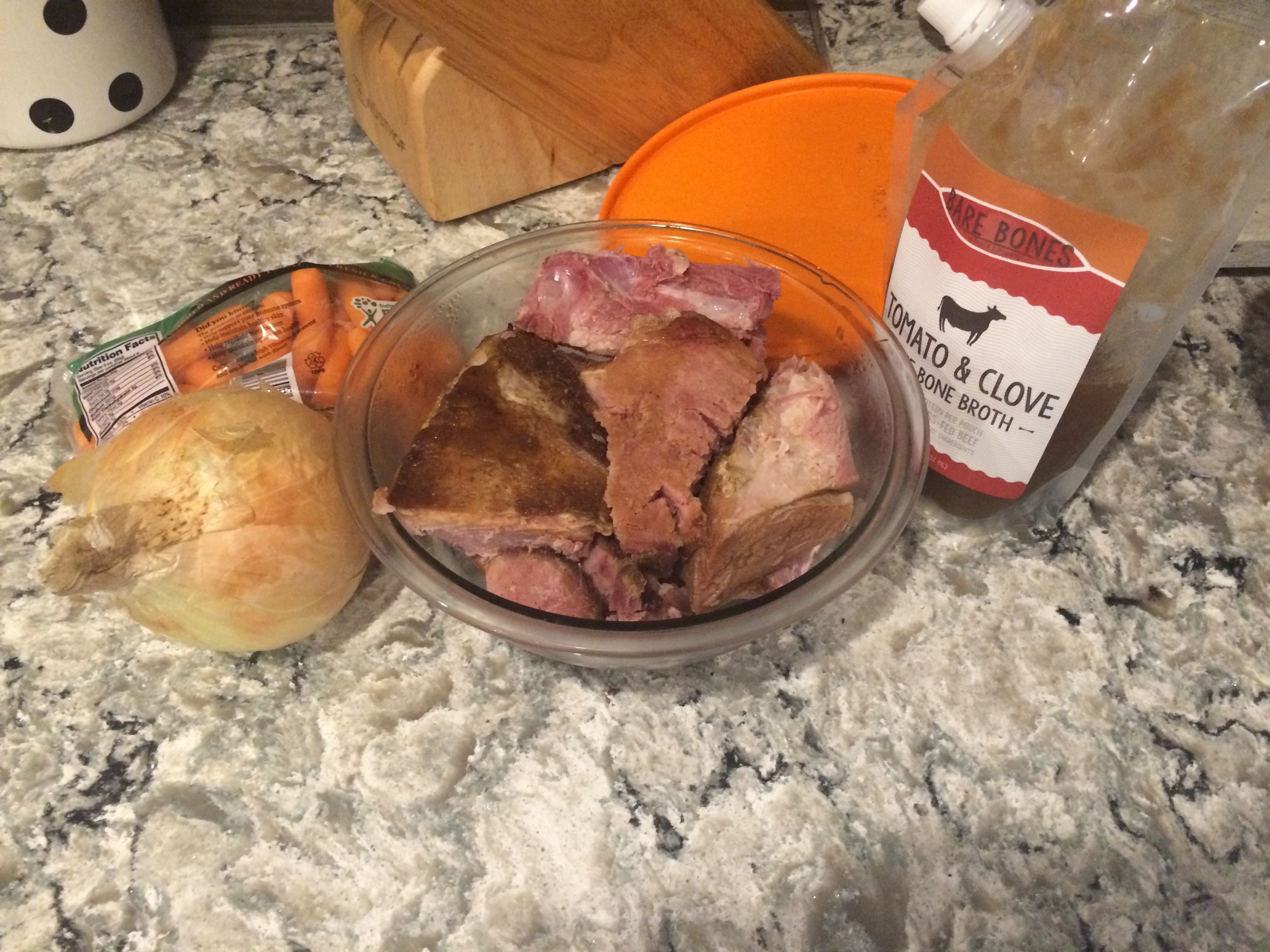 Ingredients
1 large Onion
2 cups Carrots
1 cup Shredded Ham
2 cups Beef Bone Broth
1 tablespoon Rotisserie Chicken Seasoning
1/2 teaspoon Salt
1/2 teaspoon Pepper
1/2 cup of Water
Crock Pot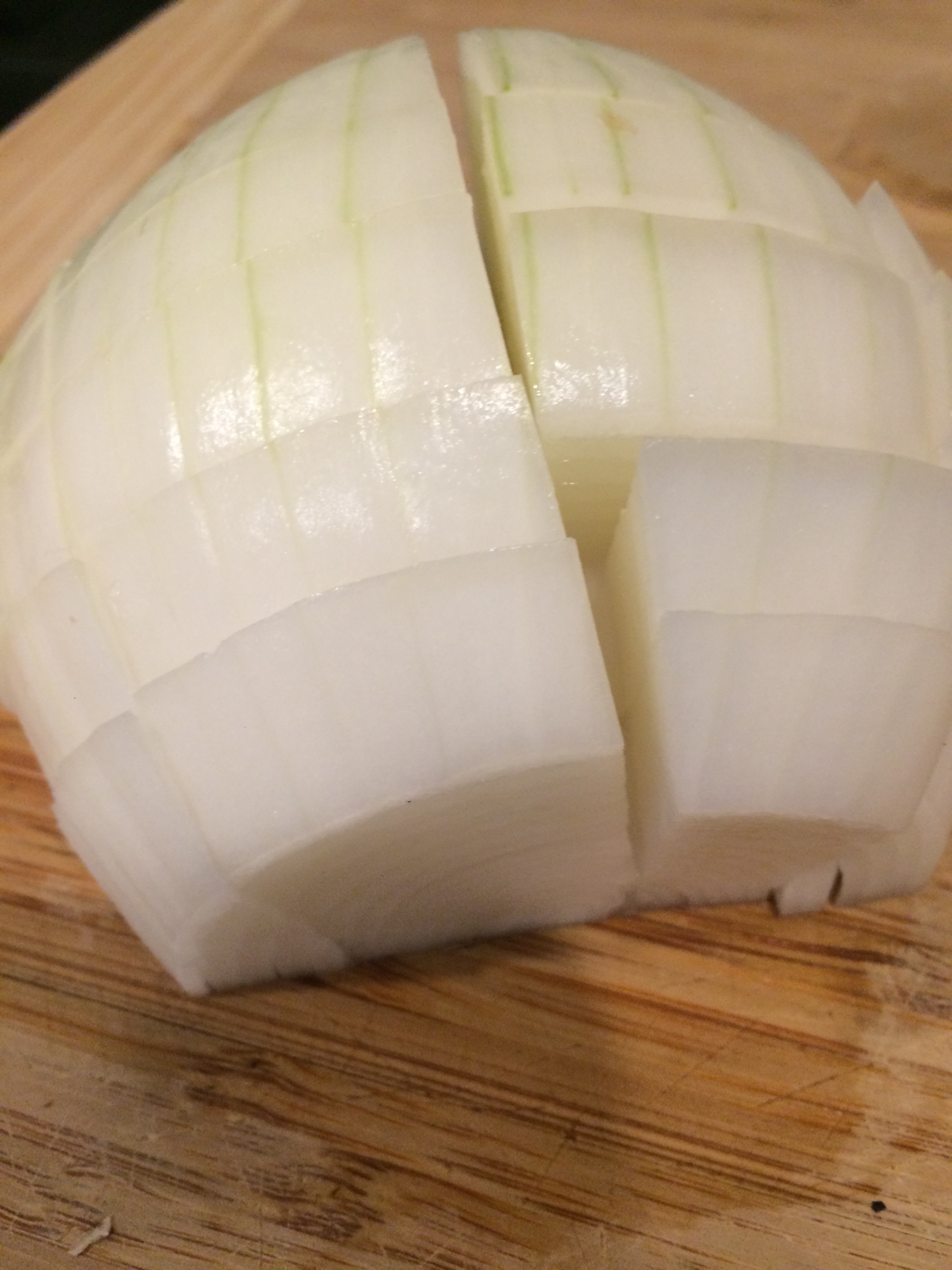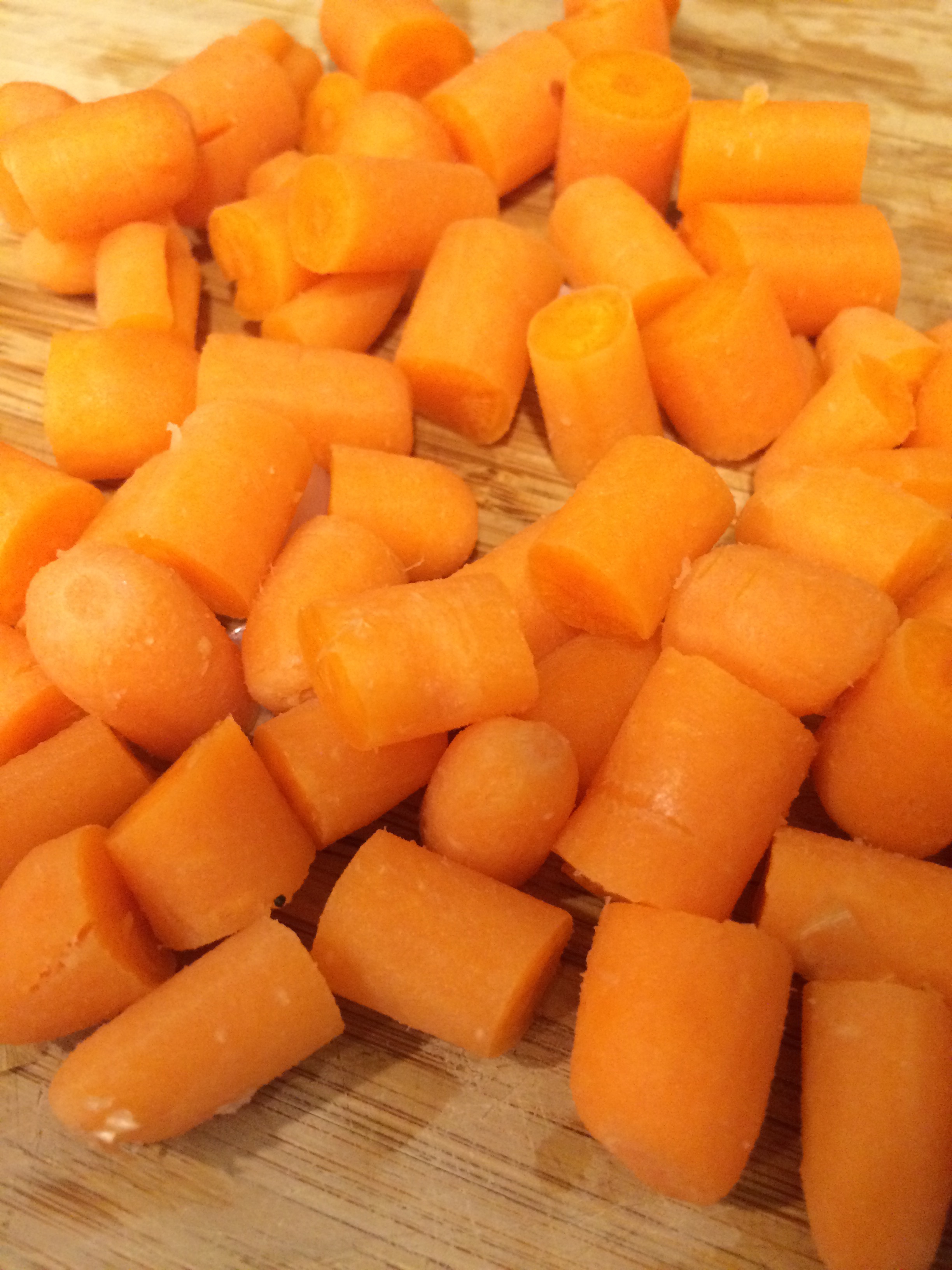 Instructions
Chop the onions and carrots and place in a large crock pot
Add shredded ham, bone broth water, seasoning, salt and pepper and stir.
Cook on low for 6 hours
Stir and serve. Adding more salt and pepper if needed.
This is the simplest soup and it was so tasty!  It made around six servings.