Whether you are planning your first trip to Walt Disney World or your 100th, you've likely seen or heard that Disney uses something called a Magic Band as an all in one source for your park ticket, room key, reservations, photos, fast passes and even a credit card to use on in park purchases. Basically, everything for your vacation is linked on this one little waterproof wristband.
If you book a stay at one of the Walt Disney World resorts your entire party will receive a magic band by mail at least 30 days prior to your vacation. You can also choose to buy your own magic band and Disney sells many different ones. I now have about 10 different magic bands. I like to make these personalized magic band decals with my Cricut die cut machine. They add a little personality and then I can tell my bands apart.
*This post contains affiliate links. If you make a purchase using these links we will be compensated.*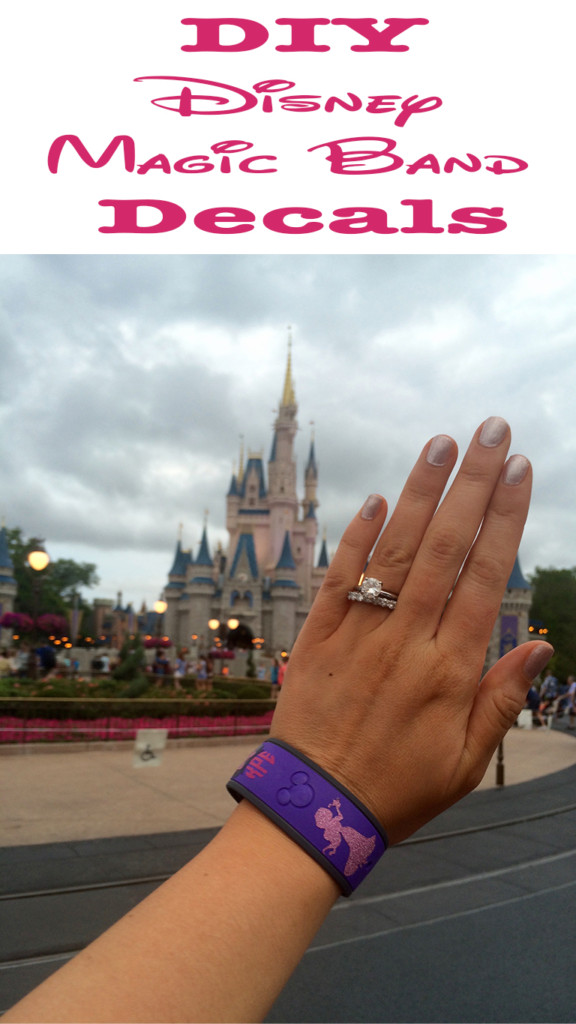 The magic bands used for this project were the old style magic band. Around January 2017, Disney updated the magic bands and now uses a different style. This project will still work for the new style bands, but you may need to adjust the size of your decal accordingly.
There are many places you can buy vinyl decals such as Etsy if you do not want to make your own vinyl decals. I love any excuse to use my Cricut, so I make them for myself, friend's, and family. This is a pretty (more…)