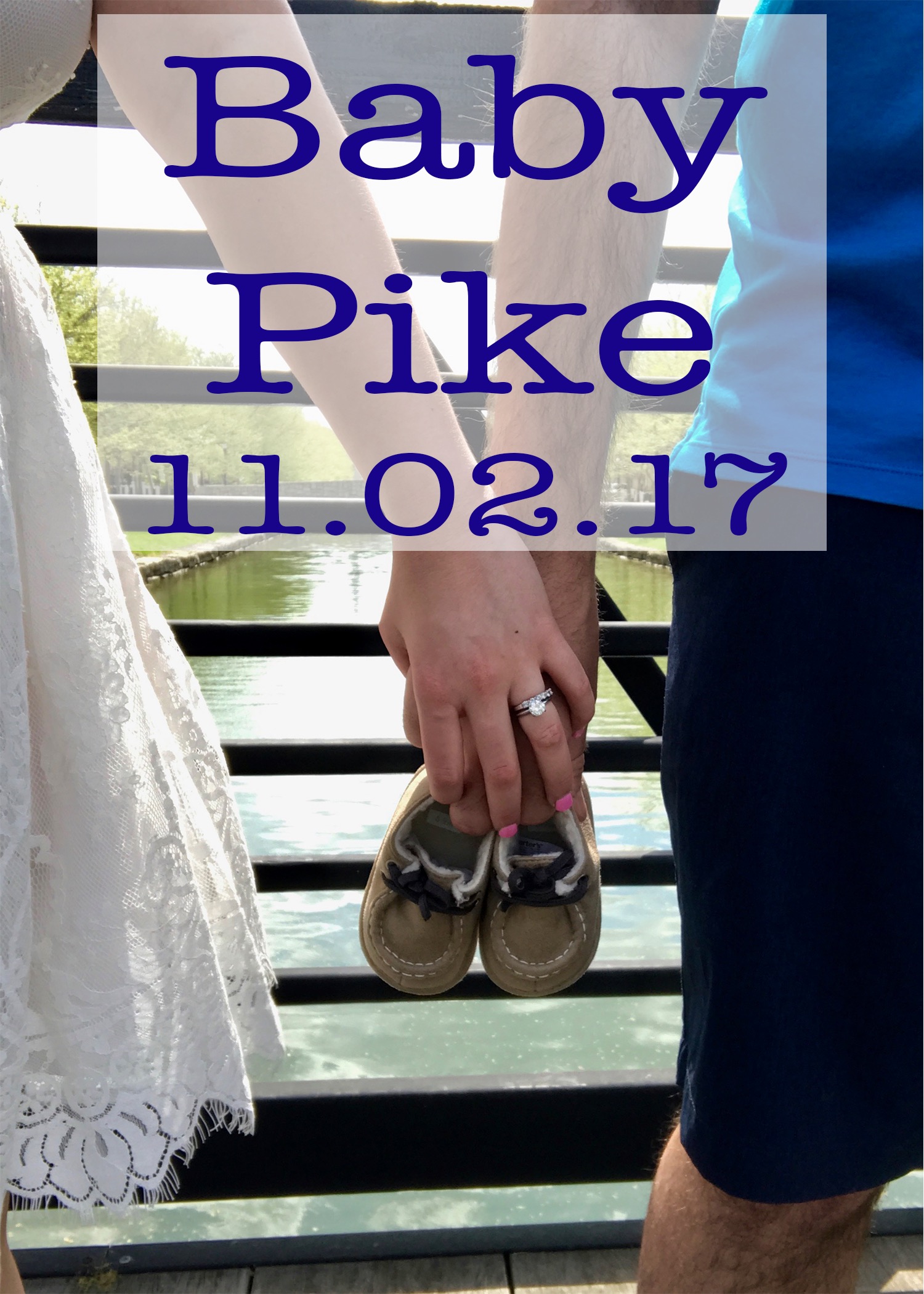 I am beyond thrilled to announce that my husband and I have a bun in the oven! There was so much thought over when to announce and how. Is it too early? Can we keep it a secret longer? How should we tell people? Who do we tell first? I'm sure every first time mom goes through this and everyone makes their own decision on when the right time is. 


We tried to keep it s secret until 12 weeks. It was impossibly hard! I was so sure it was going to be simple. Just don't tell people and tell people when you're ready… seems easy. Well it wasn't easy at all. I was sick all the time, had weird food adversion and cravings, not to mention all the things I suddenly couldn't do. We told our immediate family at 8.5 weeks and just made our announcement to the world at 12 weeks. I don't think there's a right or wrong way to do it and doing it over I don't know if I could wait that long again.
We went through so many Pinterest posts, ideas from family, and photos we'd seen online. There's thousands of great ideas. At 9 weeks we couldn't hide it any longer from our families. We sent a photo of me in front of a sign with the amount of weeks we were to my parents. We told his parents and our siblings on the phone.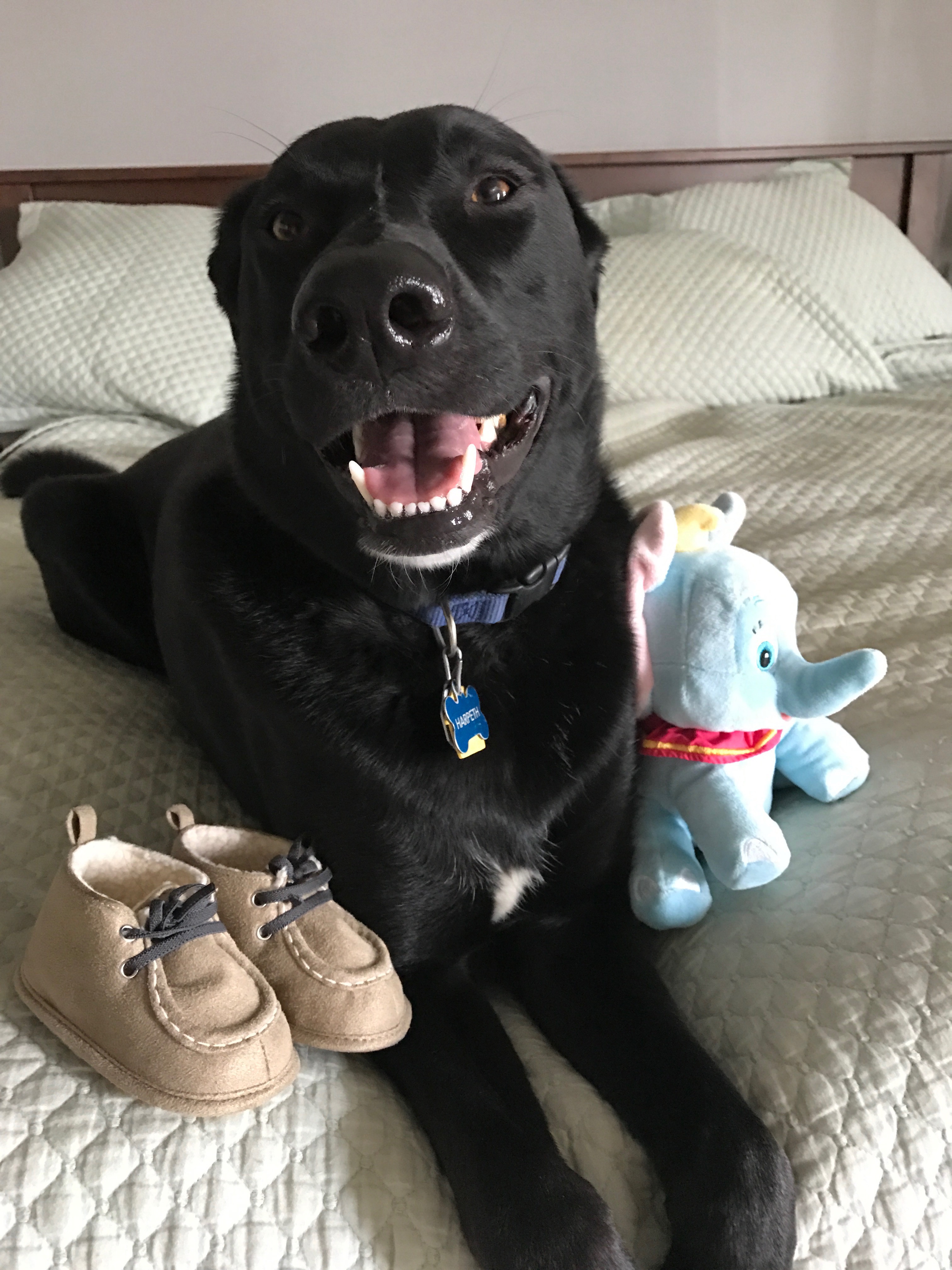 Then for our big announcement at 12 weeks we tried to do a post using our dogs. That didn't work out so well. We got one of our three pups to take a perfect shot. The other two weren't so cooperative. We took about a million photos using our favorite ideas. Us holding baby shoes, our feet and baby shoes, us holding a dumbo toy and us holding a onesie. We picked a simple photo of us holding baby shoes on a bridge in our neighborhood. I added in the text with the baby due date, see photo at the top of this post! Then we let it go viral and let the fun begin!

Stay posted to The Pike's Place for more pregnancy ideas, DIY projects, travel, recipes and everything Disney World! A pregnant Disney girls trip and an exciting Babymoon are already planned!