I have the world's best Dad. He is supportive, caring and always there for me when I need a witty joke. He was my first dance partner and probably the first to make me laugh. I was the luckiest girl alive to have my wonderful Dad and for this Father's Day I made him a card and sent it via snail mail. I could have gone above and beyond with a crazy gift, but a simple token of appreciation is what I chose to do.  This weekend do something special for your Dad or make him this card!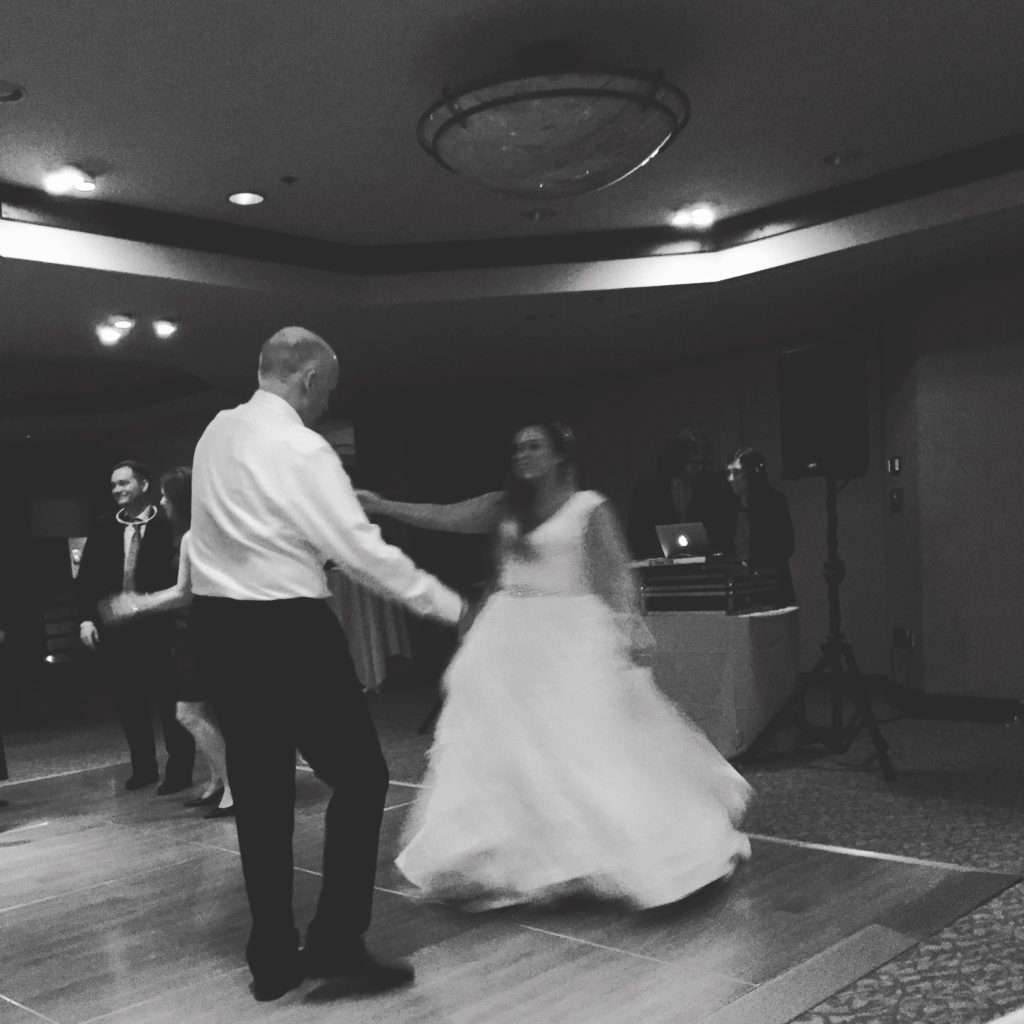 *This post contains affiliate links.
Cricut's Speech Bubble Father's Day Card
This is an easy card to make. I used my Cricut and the design came from the Cricut Access cut files, but if you have decent handwriting you can use a pen and scissors to make it too.
Supplies Needed:
Cricut
Cricut Design Space and Cricut Access (or you can buy the file)
Cardstock in white, black, blue, and light blue
Cricut .3 Pen (or a pen that fits in Cricut pen holder)
Scoring Stylus
Glue
Cutting Mat
Instructions: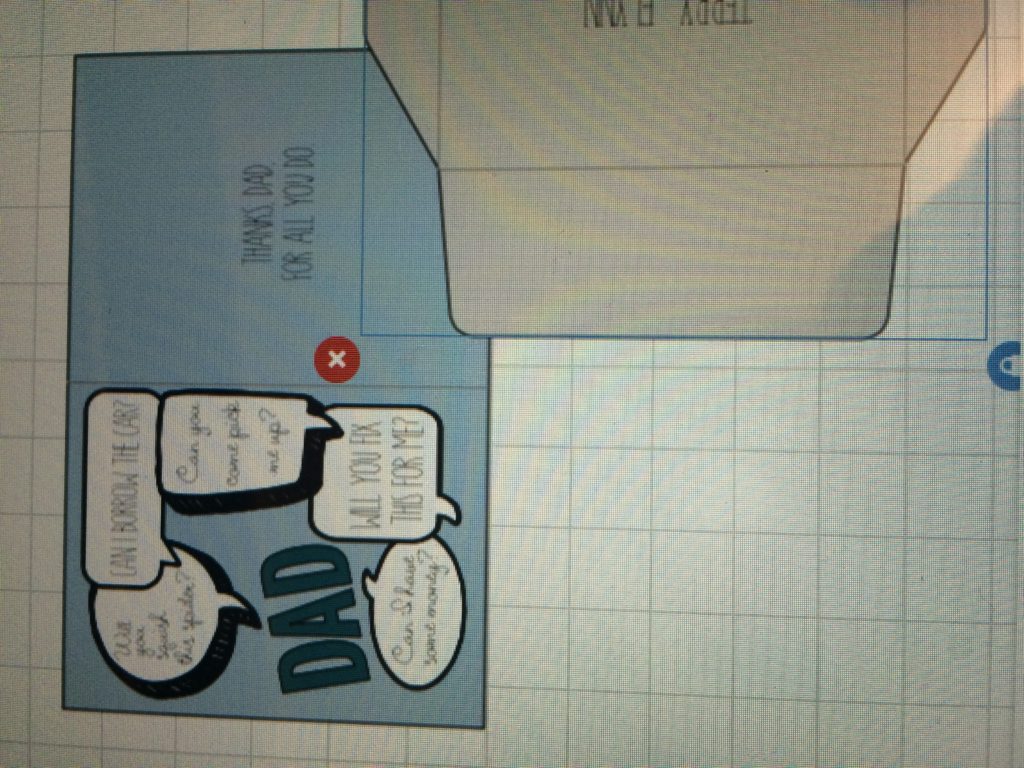 Open design space and click on the Speech Bubble Father's Day Card design. I always choose to customize the card first.
The only change I made to this design is that I added my Dad's address to the envelope, so I didn't have to write it by hand.
Click go on your computer and get your first mat ready to load. Make sure the machine is set to cut the correct form of cardstock you are using.
Load the first mat and then click the Cricut go button on the machine.
Make sure to follow the promts on your computer screen. The prompts will let you know not only when to load your next mat, but all when to add the pen and the scoring stylus, so you don't wind up writing instead of scoring and vice versa.
Load one mat at a time into your Cricut and once all your cuts are done remove all the pieces you need and begin to assemble your card. Speech bubbles, black borders, DAD letters, card, and envelope.
First glue the outside of the envelope, except the top section fold. Let it dry while you are glueing the rest.
Fold the card in half with the Cricut printed words on the inside of the card.
Glue down the words DAD, on the front side of the card. Then referring back to the original design glue on the black borders and white question bubbles to the card.
Set aside and let dry. After everything is dry add your own message!
-Happy Father's Day from The Pike's Place!