I love my die cut machine. I'm always trying to figure out a new use for it, like almost every day I think to myself what else can I cut. It may be a slight obsession, but in all seriousness, there is so much this machine can do! In the short time, I've had my Cricut Explore Air, I feel like I've doubled my craft production. It has been the key to my crafting projects and honestly has saved me money from things I would have gone to Etsy to purchase. If you are a DIYer or a crafter, get a Cricut and get crafting!
**This post contains affiliate links. If you purchase after clicking on one of these links we will be compensated. All opinions are my own.**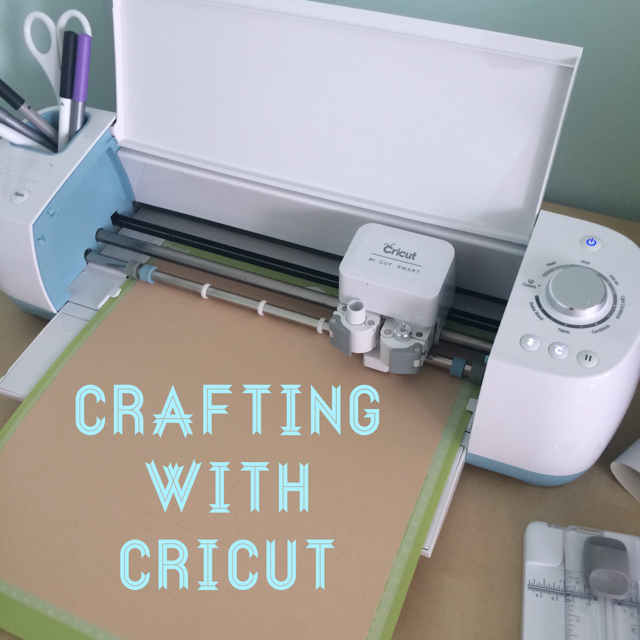 I don't own a Silhouette and have not tried to use one. I cannot attest to how well they work, but in my small amount of knowledge about them, you can make virtually the same things. Cricut has an awesome online program, Cricut Design Space to create and cut your projects without being a graphic designer. The design space allows you access to all the Cricut cut files, including a number of free files and projects and if you are a graphic designer you can upload your own creations and manipulate them right in the program. Cricut Access allows you to pay monthly to have access to a number of additional files without having to purchase new cartridges all the time if you want to go that route. The Cricut design space and the fact my Cricut can cut, draw and score without taking the blade off, are the reasons why I purchased and why I continue to use a Cricut.
I personally own a Cricut Explore Air, which I purchased from Cricut directly as a bundle. The bundle I purchased came with a bag, a set of drawing pens, a 12 x 12 cutting mat and all of the tools. It also included a large pack of samples. The samples included paper, vinyl, window cling, leather, transfer tape and washi sheets. I like the glitter vinyl I purchased from Expressions Vinyl better.
Cricut Projects and Ideas:
1. Cards, cards, and more cards
Cricut can cut, it can score, it can draw and write. This makes it a create machine to make cards. I love them so much I've started creating reasons to give people cards!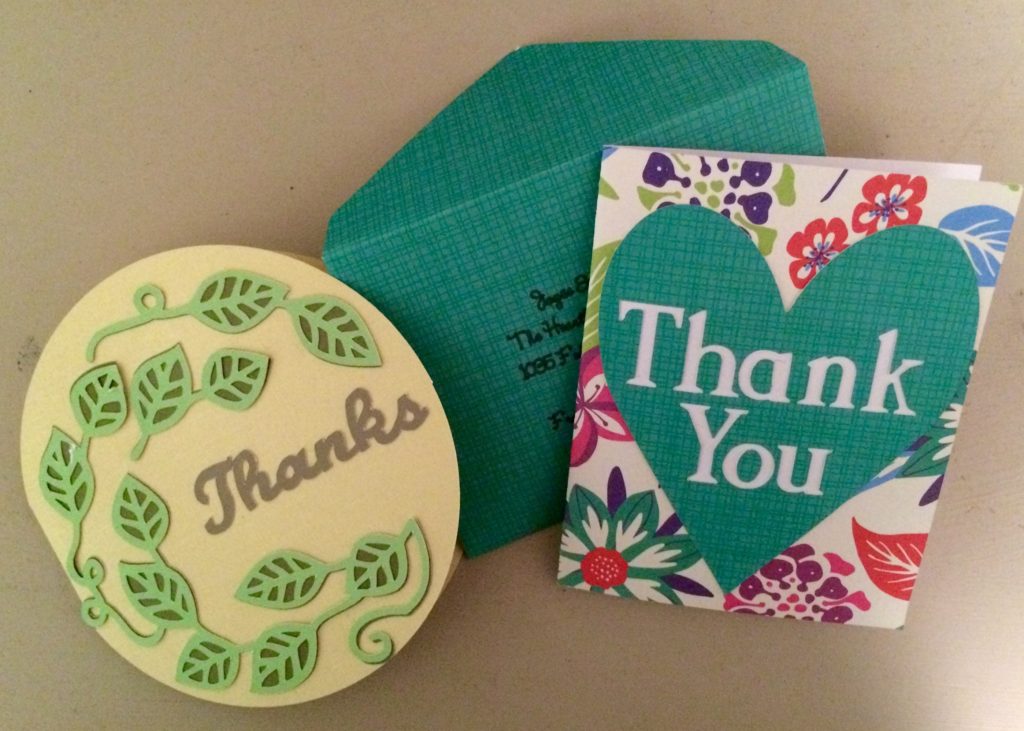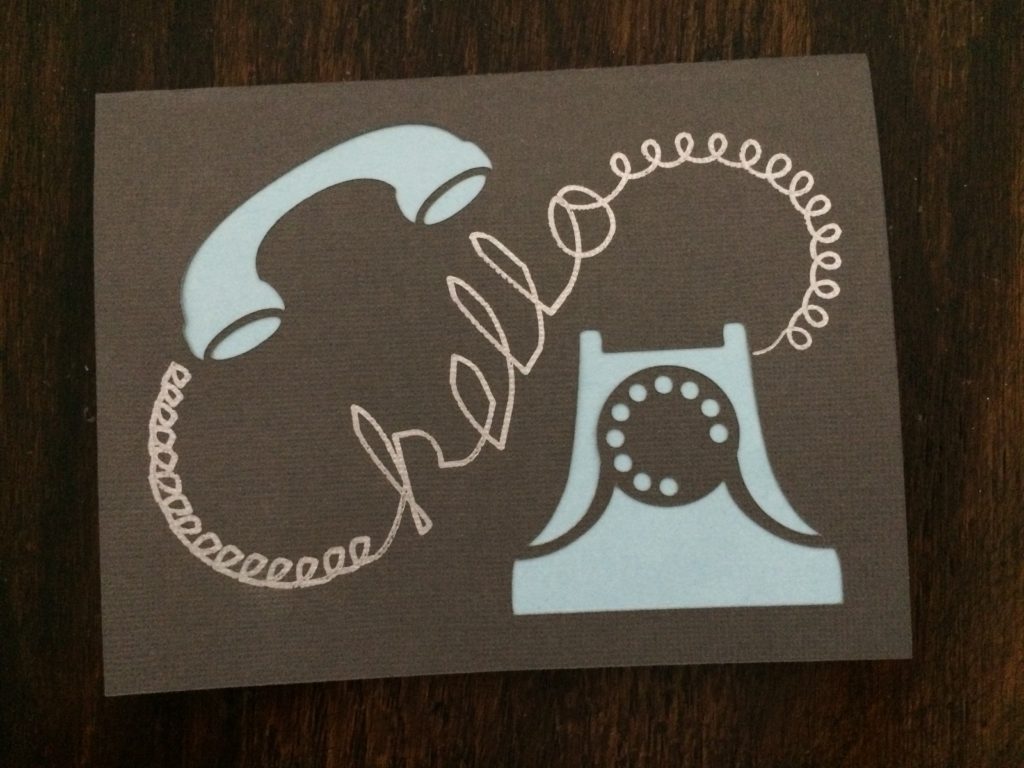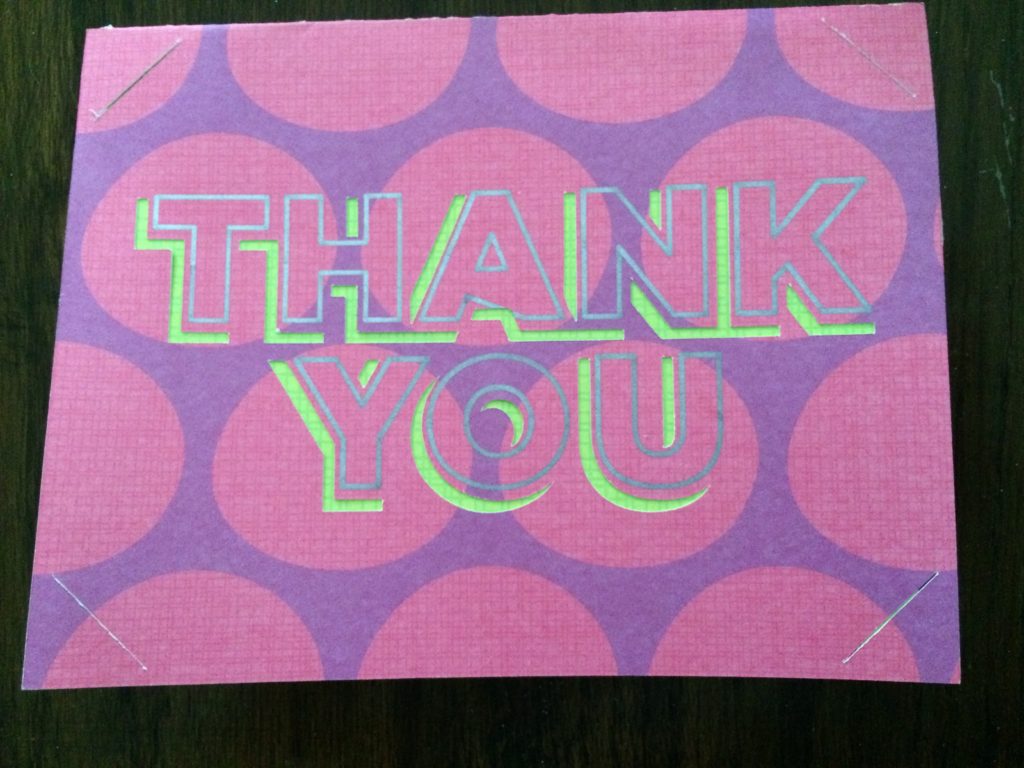 2. Create envelopes
Never write another address again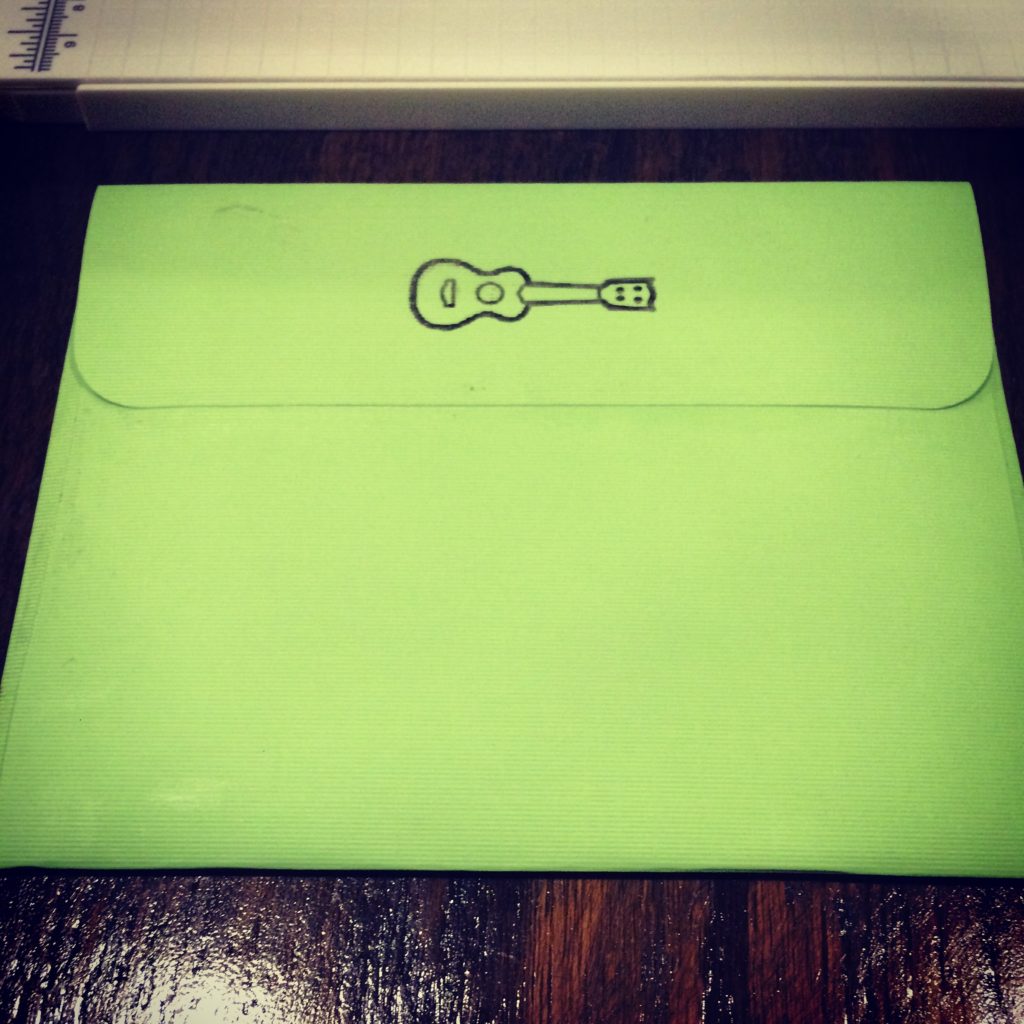 3. Vinyl
Cutting vinyl was my main reason behind my Cricut purchase. If you read this blog often, you know I love Disney. Here are some of my vinyl projects and two of them are upcoming Disney DIY posts!
Monogram Everything 
DIY Monogrammed File Folder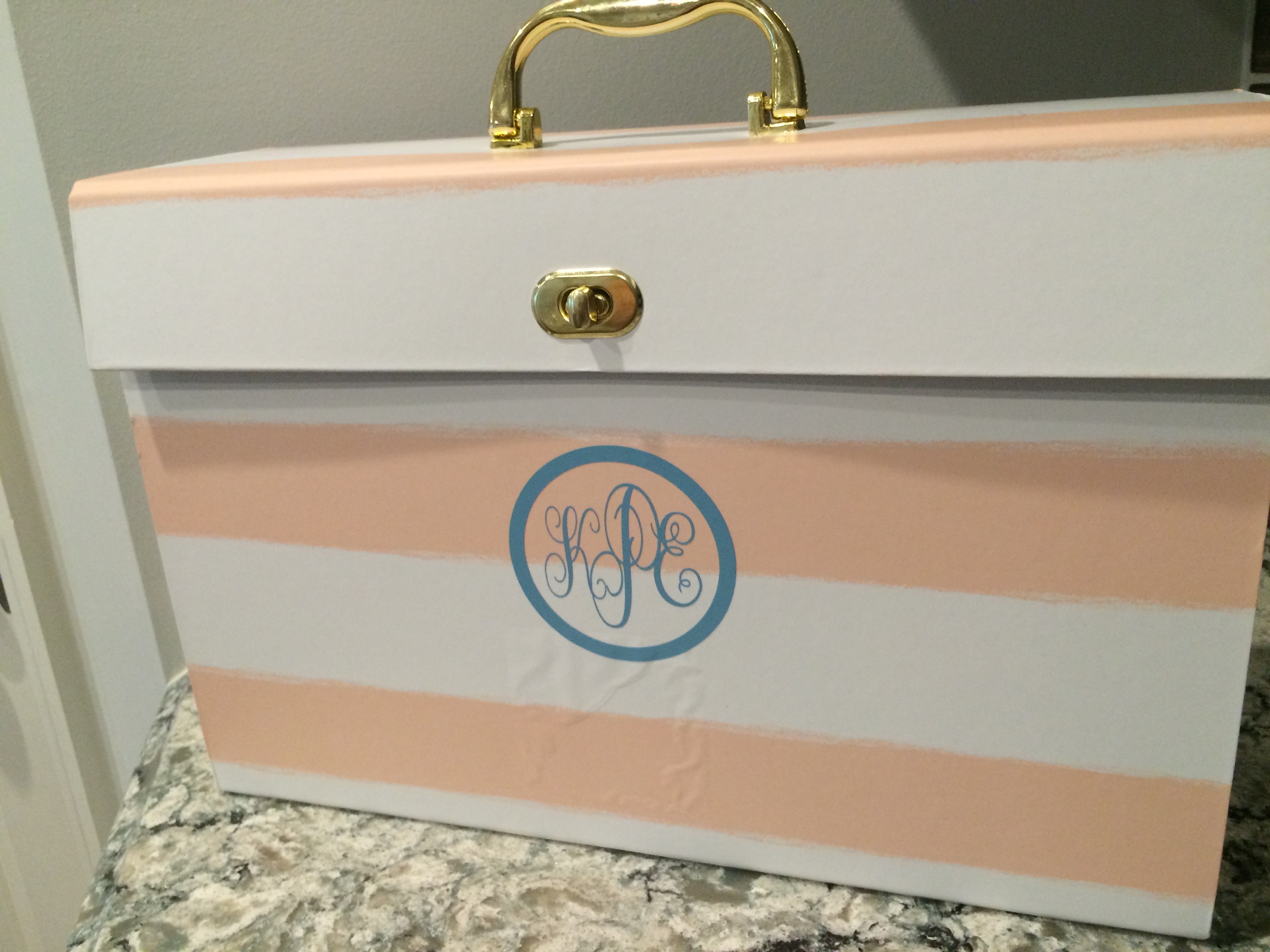 Decorate with Custom Vinyl
Make your own Magic Band Decals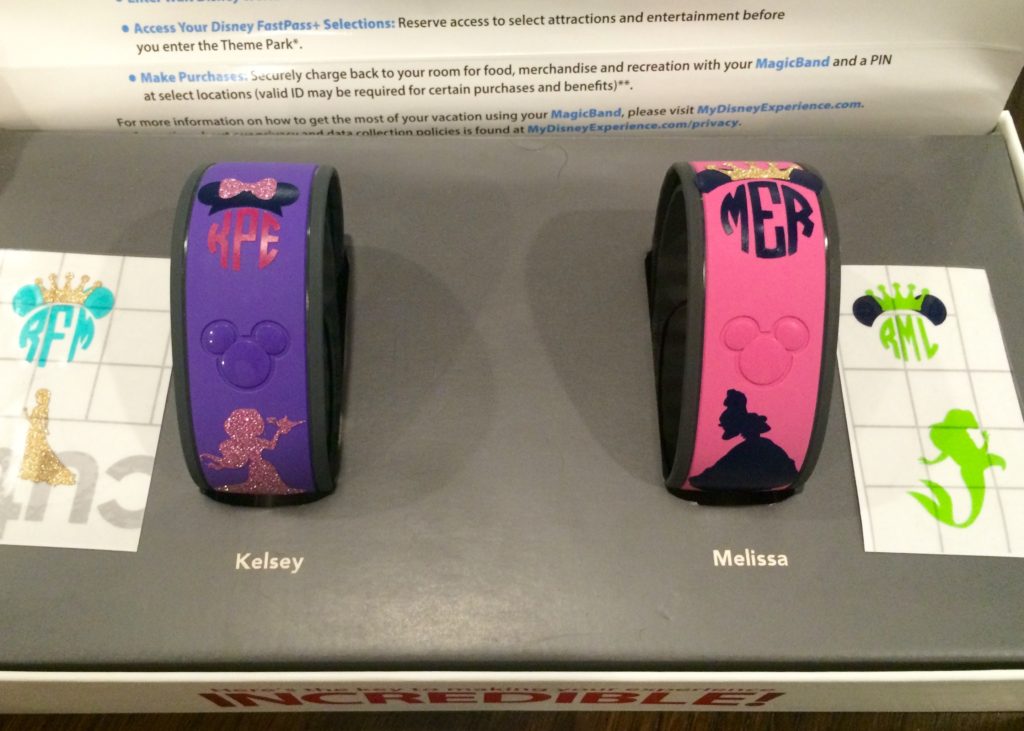 Personalize Water Bottles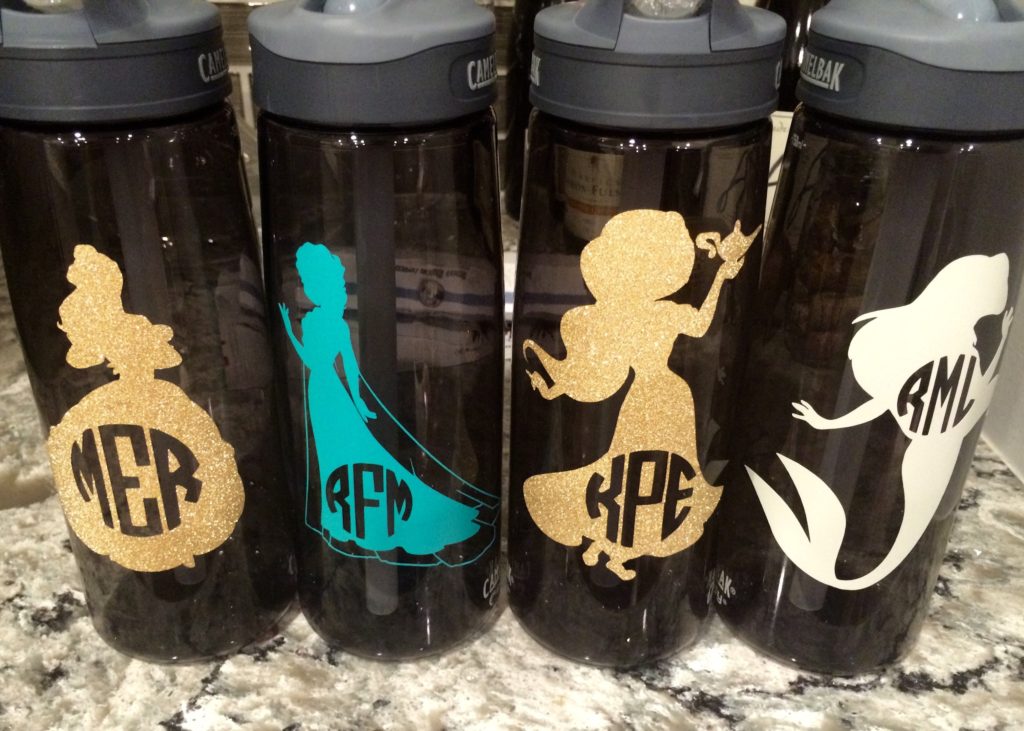 4. Iron On
I recently posted about running a race at Disney and I used my Cricut to make this race tank for the run.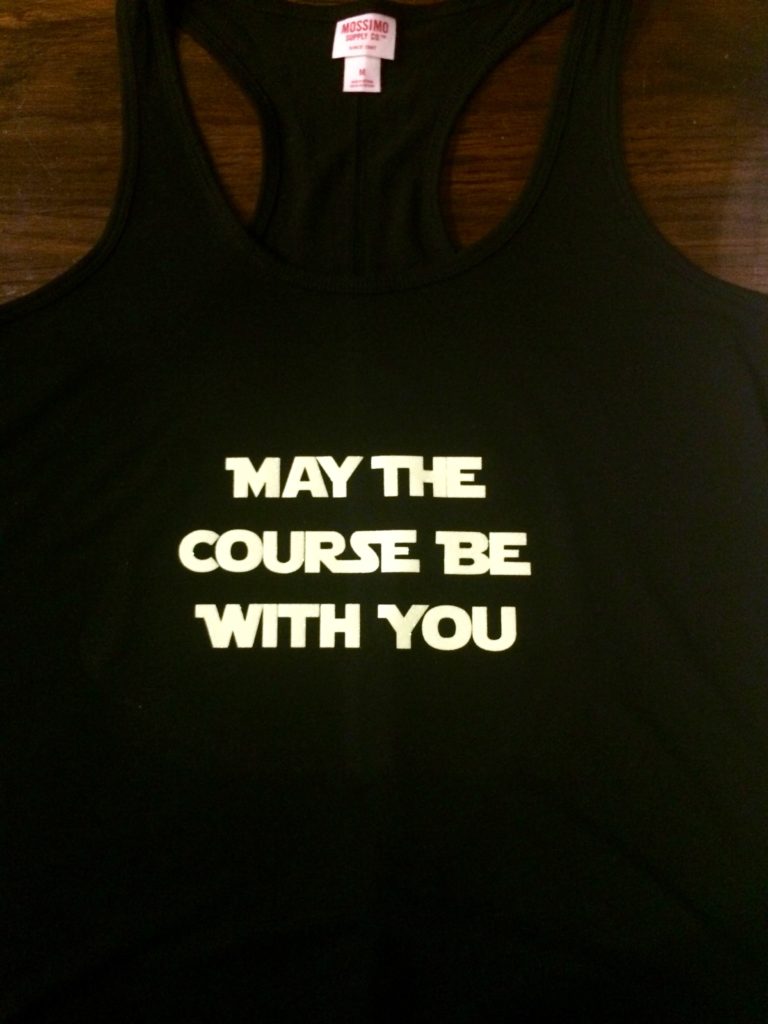 5. Window Clings, Stencils, Paper Flowers, Paper Boxes, Leather, Labels, and so much more!
This post contained just a few of my latest projects since purchasing my Cricut a few months ago. I have many projects lined up, yesterday I made my first window cling! I can't wait to share those projects as they are finished. As you can hopefully see, there's a lot you can do with a die cut machine. There are some drawbacks to having a Cricut. Sometimes, I can't find the cut file I would like to use or something may not work the first cut and I have to redo it, but I wouldn't trade or take my Cricut for anything. I hope this post gave you some inspiration and the good and bad to owning a Cricut.