A visit to the Gateway to the West
We recently relocated from Nashville, TN to the Midwest. Since moving, we have been trying to explore as much of the area as possible. St. Louis makes a great weekend trip and there's so much more to see and do than I ever imagined before visiting. Here's 20 things to see in Saint Louis.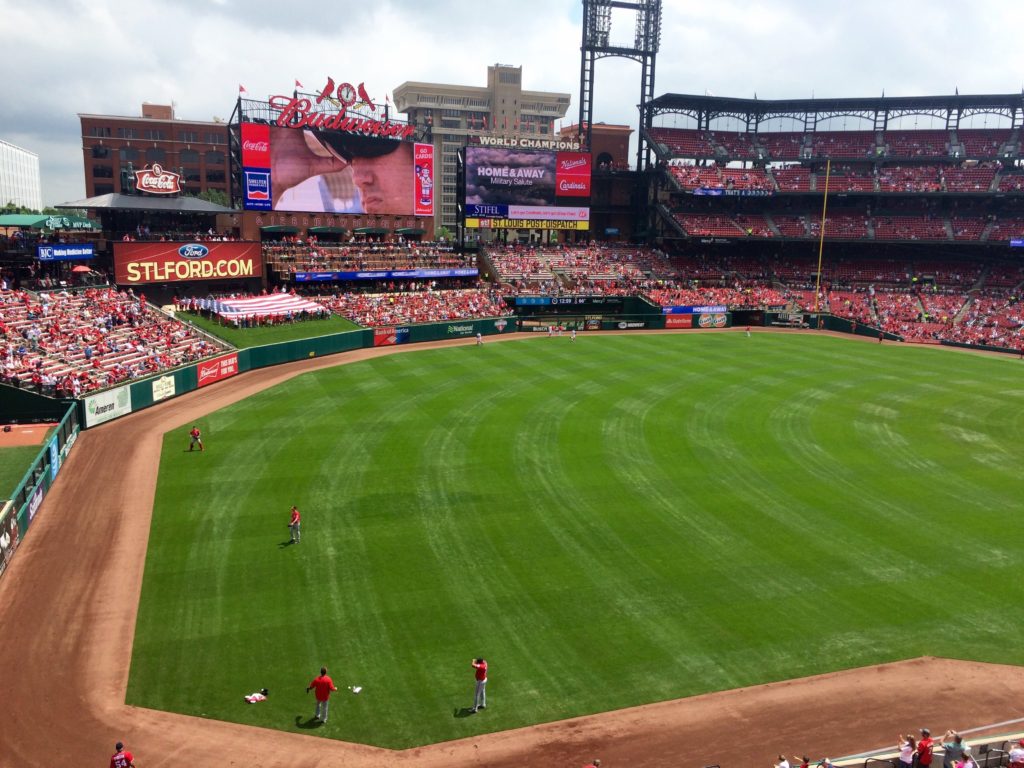 1. Check out a Cardinals Game  – Bring on the baseball. St. Louis loves their team and the baseball stadium is top notch. There isn't a bad seat in the house and interactive kids zones make this a fun family outing, as well as a great place to enjoy a game.
2. Visit a Park – St. Louis has many wonderful parks. The largest, Forest Park, was opened in the 1800's and hold 4 museums, a zoo, athletic fields, a golf course, trails and much more. Many of the attractions are even free.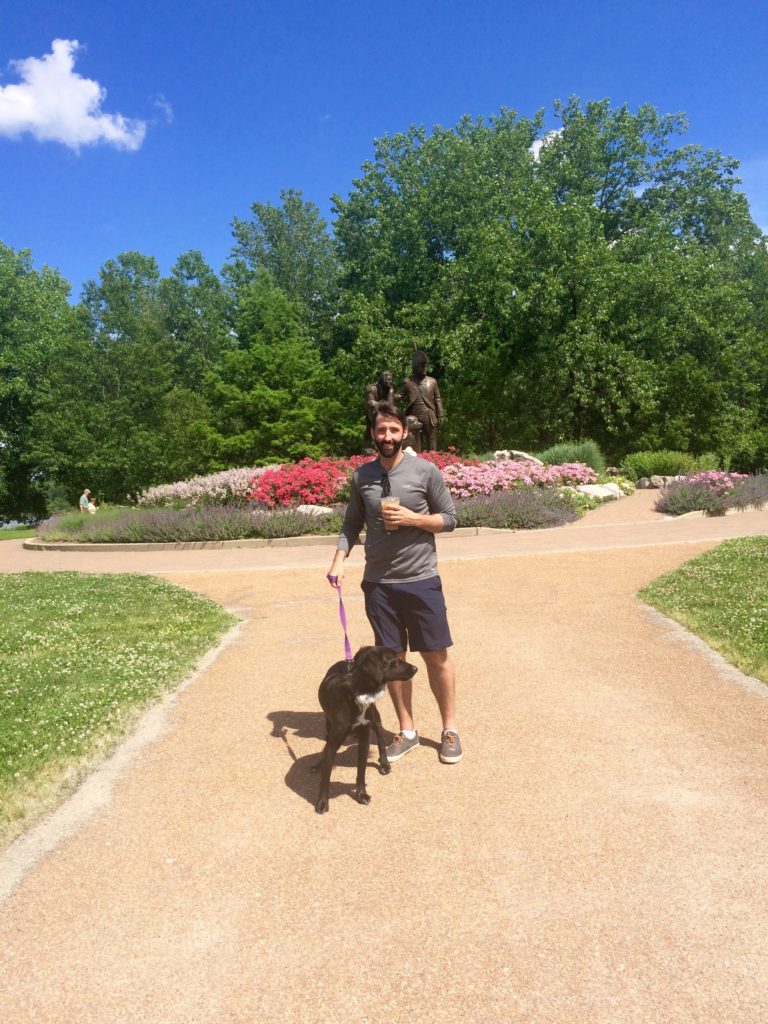 3. Tour Budweiser Brewery – Visit the original Budweiser Brewery and take a free tour. The tour is about 45 minutes long and concludes with a free beer in their biergarten. The tour is actually excellent and I loved seeing Clydesdales.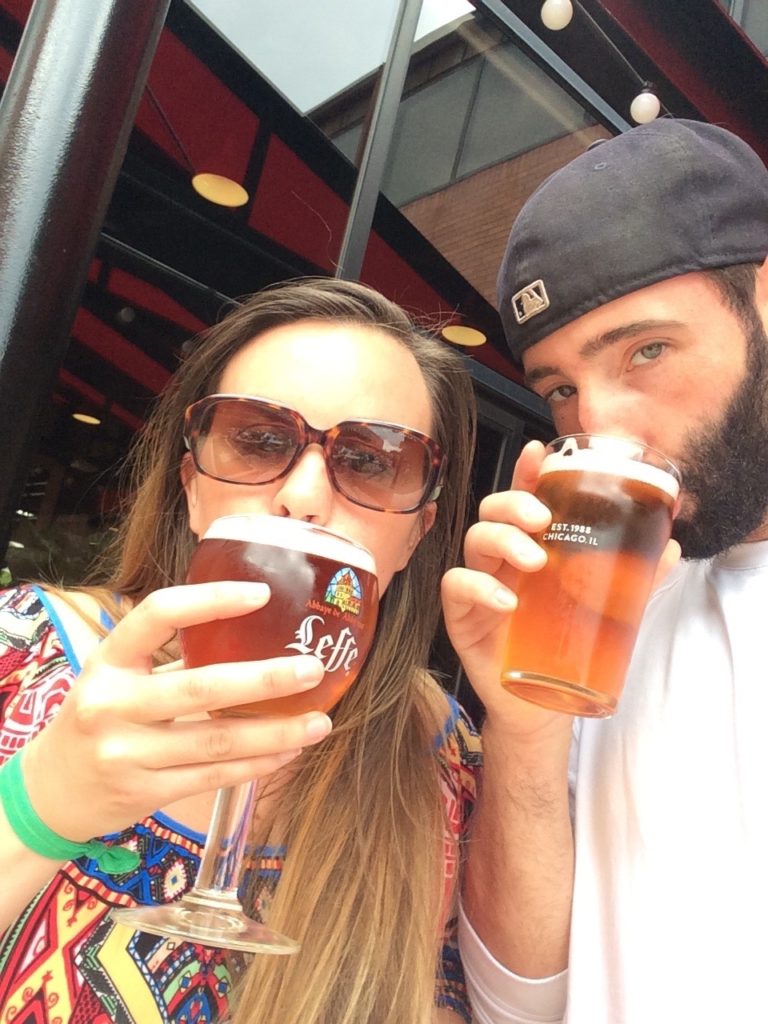 4. Attend a Blues Games –  Winter is still a great time to visit St. Louis. While the park may be colder, the hockey stadium is even hotter! Great views in this arena and die hard fans make it a wonderful outing.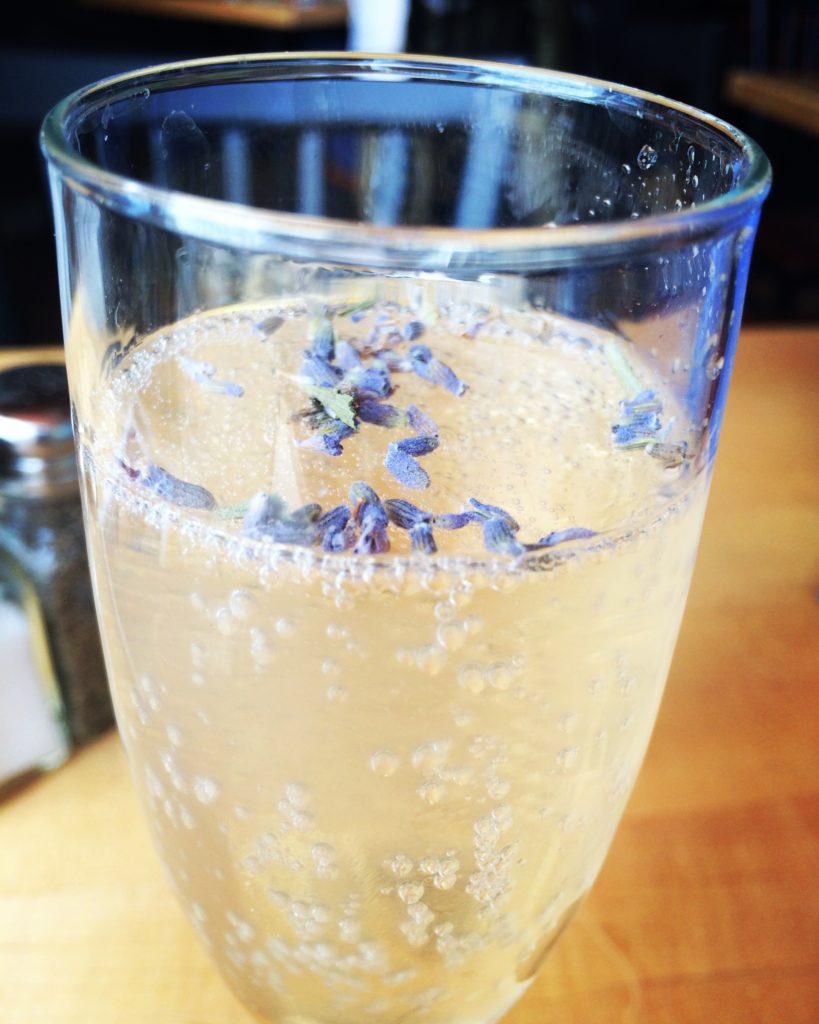 5.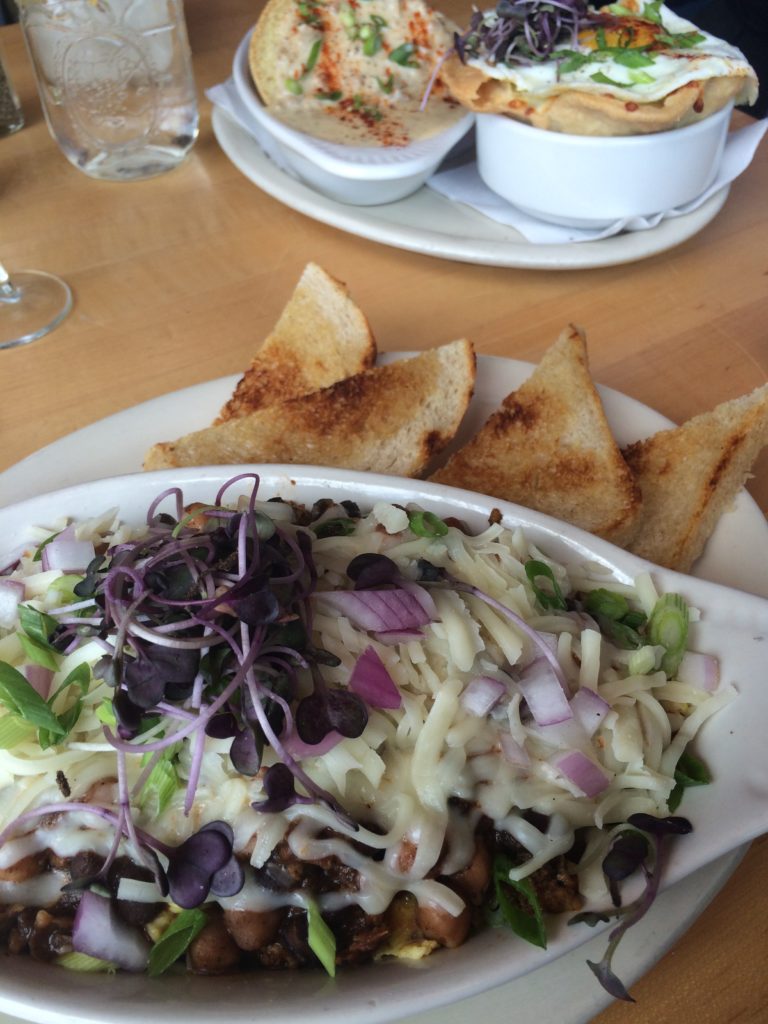 Grab a bite to eat – St. Louis has tons of wonderful places to eat. Brunch at one of Local Harvest Catering pop-up's is one of my favorites ever. There's amazing Italian throughout the city include their own St. Louis style pizza, historic BBQ, wonderful Mexican, Tapa's and more.
6. Hit some balls – at a golf course. A wonderful afternoon at the Highlands course in Forest Park or any of the other nearby courses will swing your weekend into motion.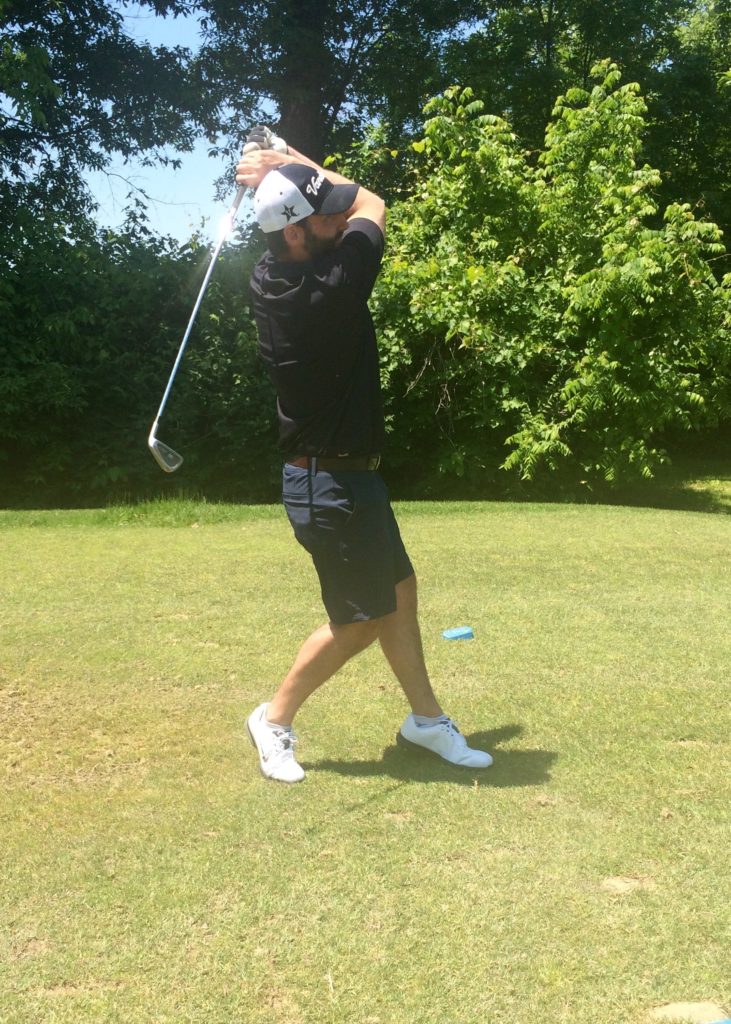 7. Check out the craft brew scene – St. Louis has more craft breweries than you have time to visit in a day. Naturally you can't go wrong spending a day doing a brew tour. Hit up Urban Chestnut, Schlafly Bottleworks, 4 Hands Brewery, Square One, Civil Life, Perennial Artisan Ales 
8. Get lucky at a casino – St. Louis has Lumière Place Casino right downtown, Hollywood Casino by the airport and Ameristar Casino just over the Missouri river in St. Charles. If gambling isn't your thing the casino are all resorts that offer great restaurants, spas, nightclubs, and more
9. Climb the art at The City Museum – This place is a jungle gym for kids and adult alike! Get your tennis shoes on and climb through a building of art. There is an actual plane suspended in the air, a school bus hanging off the building, a multiple story slide that ends in a cave and a ferris wheel on top of the building. Not for the faint of hearted, but definitely fun!
10. Visit a winery – Grafton just over the boarder in Illinois has a number of wineries to visit. Take a ferry from St. Charles for an extra adventure.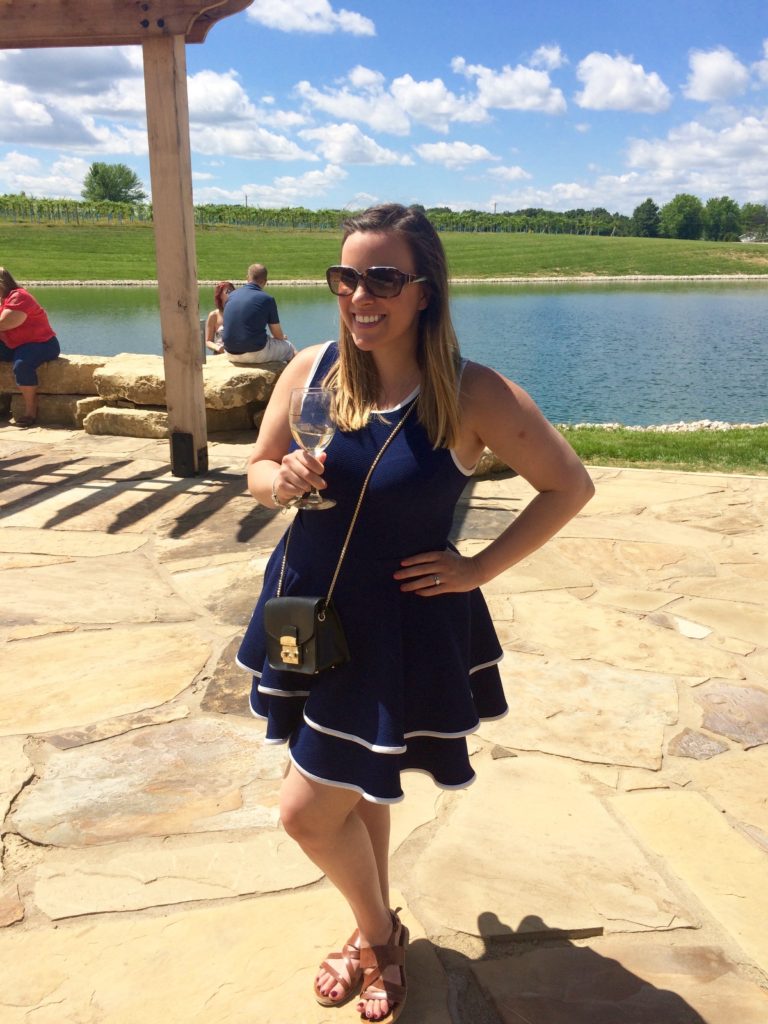 11. Shop historic St. Charles – See where Louis and Clark started their expedition and stroll through the adorable shops along St. Charles historic Main Street.
12. Visit the Gateway Arch –  You can't miss a stop to the iconic structure of the city. Be warned the elevator is tiny.
13. Bring along Fido to grab a drink – There's multiple places to take your pooch along with you including Urban Chestnut for a pint or two.
14. Hang out with the animals at the FREE zoo – The St. Louis Zoo is incredible and it's free. From stingray petting, a sea lion show, penguins, polar bears, lions, tigers and bears oh my, this zoo has it and more. The zoo opened in 1910 this zoo has over 603 different species of animals and growing.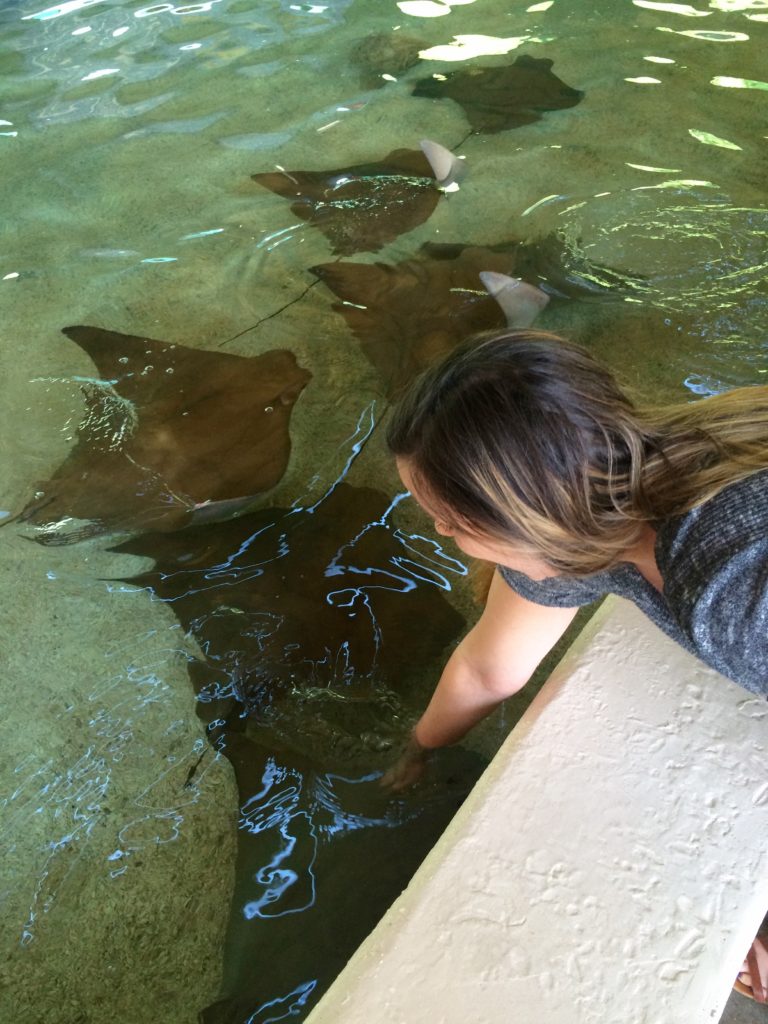 15. Grab a drink along the Missouri River – Nothing beats finding a small bar along the river to take in the views and relax along the shore.
16. Visit the historic Soulard Farmers Market – This market dates back to 1779 and offers everything from produce to general merchandise. Open year round Wednesday to Saturday.
17. Ride a coaster at Six Flags –  With multiple coasters, family rides, shows and a water park, Six Flags has something for every age.
18. Watch a game at Ballpark Village – No game tickets, no worries. Fox Sports Midwest Live in Ballpark Village has you covered with their jumbo screen. You can also ride a bull at PBR, grab some sushi at Drunken Fish, grab a Bud at Budweiser Brewhouse, sing along at Howl at the Moon, and visit the Cardinals Hall of Fame and Museum.
19. Tour the Cathedral Basilica of Saint Louis – With one of the largest mosaic collections in the western hemisphere the little known architectural gem of St. Louis is this glorious cathedral.
20. Attend a show – The city boasts multiple concert venues, an opera, a ballet, a symphony, an outdoor amphitheater that hosts touring musicals and an indoor theatre that is booked year round with concerts, musicals and plays. You are never far from the Fine Arts in St. Louis.